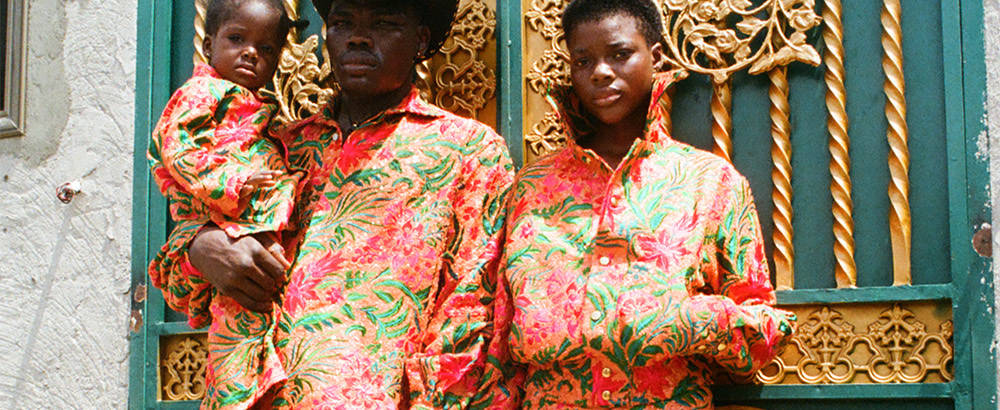 TSAU has launched a new activation at 12 | 12 the artist incubator space in the historic Piccadilly Arcade. TSAU brings forth an exploration of restoring connection to nature through, clothing and objects. Pieces are exclusively created often taking inspiration from artisanal techniques and illustrate unconventional ideas and elaborate fantasy worlds.
TSAU is an acronym for The Space Around Us and creative director Bevan Agyemang explains how being on the ground within communities is the main source of inspiration.
"It's through the observation within the communities that TSAU discerns the cultural system within our immediate spaces that help us makes sense of the world around us. The more explored through different spaces contributes to impressions on the retina which can be applied creatively consciously or subconsciously."
More on TSAU

The design studio TSAU was founded by Bevan Agyemang and references the different cultural elements experienced by the duo whilst growing up in London. TSAU is a process of space and experiences, as 'black British style, culture and identity collide.' Each TSAU piece is considered and constructed through a collaborative process that is based on the steps 'register, converse and reproduce.' It's a label with no constraints, leaving space for exploration.