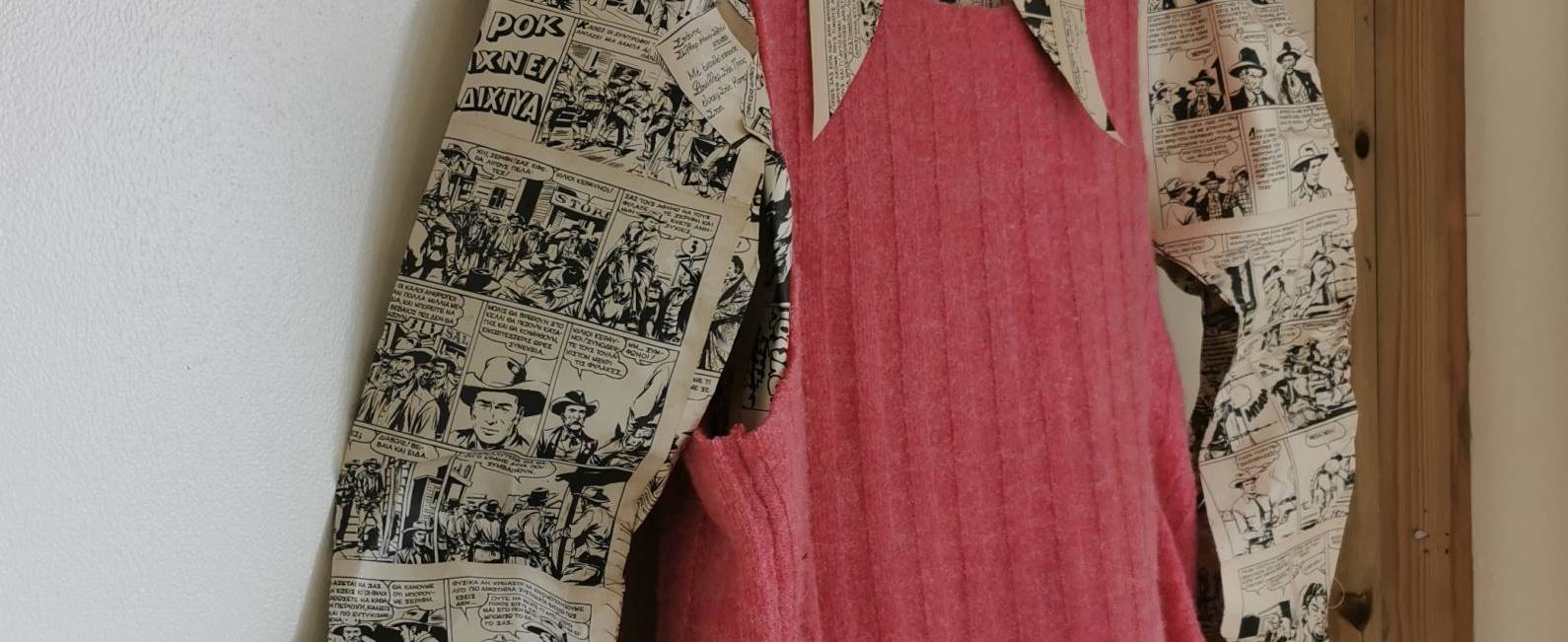 Art pop-ups in the West End
Launching this June, dozens of art installations will pop-up across London's West End throughout the summer.

The initiative showcases up-and-coming art talent, utilising retail units across the West End and transforming them into art installations. Abundantly filled with creative and engaging works and immersive experiences the pop-up art is set to give visitors a wholly unique experience, upon their return to the capital this summer.

After a call out to creatives across multiple disciplines, twenty artists were selected from the competitive application process and their proposals chosen to enhance London's cultural hub.

The activity launches on 10 June at 2 - 4 Princes Arcade, St James's, with mixed-media artist Lito Apostolakou in her immersive installation entitled, Clothes You'll Never Wear. Lito transforms the retail space into an immersive workshop and creative hub for making, reusing and sharing with a focus on inclusive participation. Participants are invited to use recyclable materials and waste fabric to create not-for-sale garments based on personal stories, memories, and perceptions of identity.
This will shortly be followed by Joyce Fraser's (Founder of Black Heroes Foundation) Black Heroes Soul Food Café in a Windrush Living Room based at 12 Waterloo Place, St James's, on 22 June (Windrush Day); a venue for running arts therapy, exercise, lifestyle sessions, and grabbing a Jamaican Pattie and a Blue Mountain coffee.

Adam Pearson's pop-up based in 9-11 Prince's Arcade, opens in mid-July Pursuing Independent Paths (PiP) showcases artistic works created by artists with learning disabilities and autism. Visitors can purchase pieces and merchandise created by artists at PiP, with evening workshops taking place to showcase the skills of the unique artists over the three weeks of the pop-up.
Later in the summer, artist Sarah Porter will be showcasing her work using innovative painting mechanisms to create poured paintings at 22 Bury Street, St James's, on 15 July. The space will be used as a performative studio, displaying completed abstract artwork for sale. Visitors will be invited throughout the project to collaborate on a poured painting.