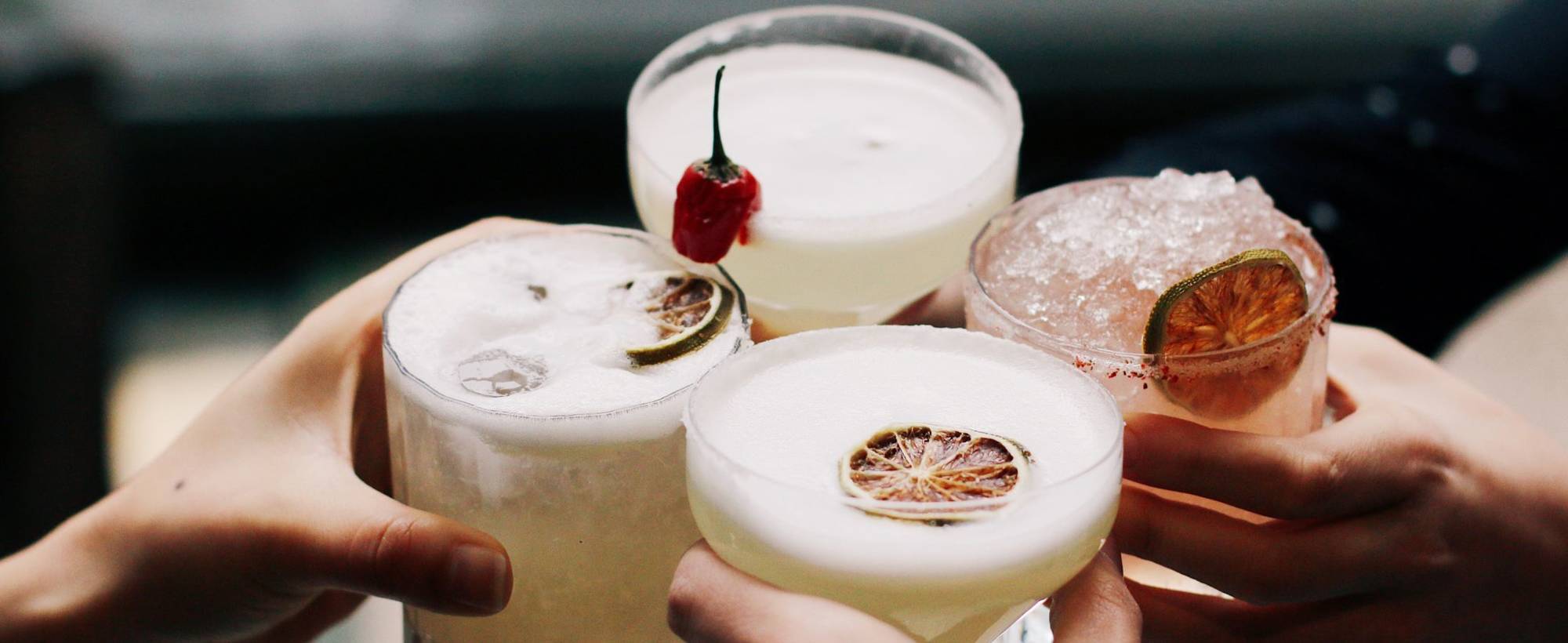 Cocktails without compromise at Blind Spot London
Secret West End speakeasy Blind Spot London, based at St Martins London has added a non-alcoholic option for January.

Commit to dry January without having to compromise on fun. As Blind Spot London uses STRYYK non-alcoholic vodka allowing you to enjoy your favourite drinks as usual this month. Enter the speakeasy through the door marked with a golden hand, and enter a glamorous yet secretive world in the heart of London's West End brimming with delicious cocktails.

Spin the globe and select a cocktail that suits your tastes, whether you're looking for a taste of Marseilles with the French herbal and fruity sour, or a trip further afar with a cocktail that's zesty and fresh from Marrakech. Choose from a selection of flavour-filled cocktails whilst still keeping your pledge to dry January.

Event Info
Date & Time
January 01 - January 31
Location
Blind Spot London, Saint Martin's Lane, London, UK