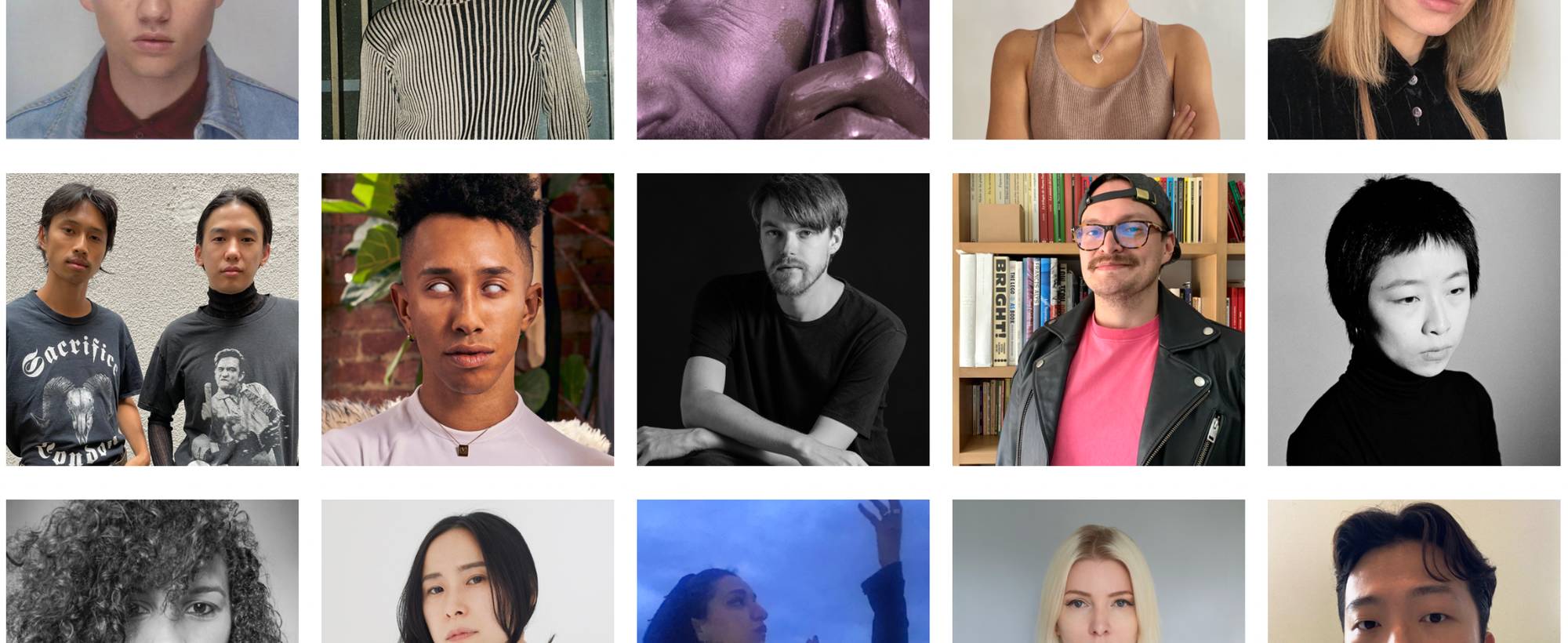 CIRCA, DAZED and a Community of renowned jurors including Marina Abramovic, Jefferson Hack, Cauleen Smith, Frank Lebon, Hugo Comte, Simone Rocha, Dexter Navy, Hans Ulrich Obrist and Sabine Getty announce THE CLASS OF 2021 LONDON.
After receiving 2,000 applications, 700 submitted submitted artworks and watching 30 hours of best-in-class film making CIRCA and Dazed announce the 30 artists who make up the CIRCA x Dazed Class of 2021.
The public call out for the inaugural CIRCA x Dazed Class of 2021 asked audiences to respond to the theme 'Communion' with a two and a half minute film.
Expanding on their commitment to support the talent of tomorrow, CIRCA and Dazed have appointed a jury that represents the length and breadth of the international creative community featuring some of the world's most important creative leaders across art, design, film, photography, music, movement, fashion and culture including Cauleen Smith, Jefferson Hack, Frank Lebon, Hugo Comte, Simone Rocha, Dexter Navy.

One lucky finalist will be selected by Marina Abramović to receive the #CIRCAECONOMY cash prize of £30,000. Generated from the sale of affordable prints by CIRCA artists including Patti Smith, Ai Weiwei and David Hockney, #CIRCAECONOMY profits are circulated back into helping build an economy that commissions new public art in our communities, nurtures more diverse cultural industries, and supports emerging creative potential.