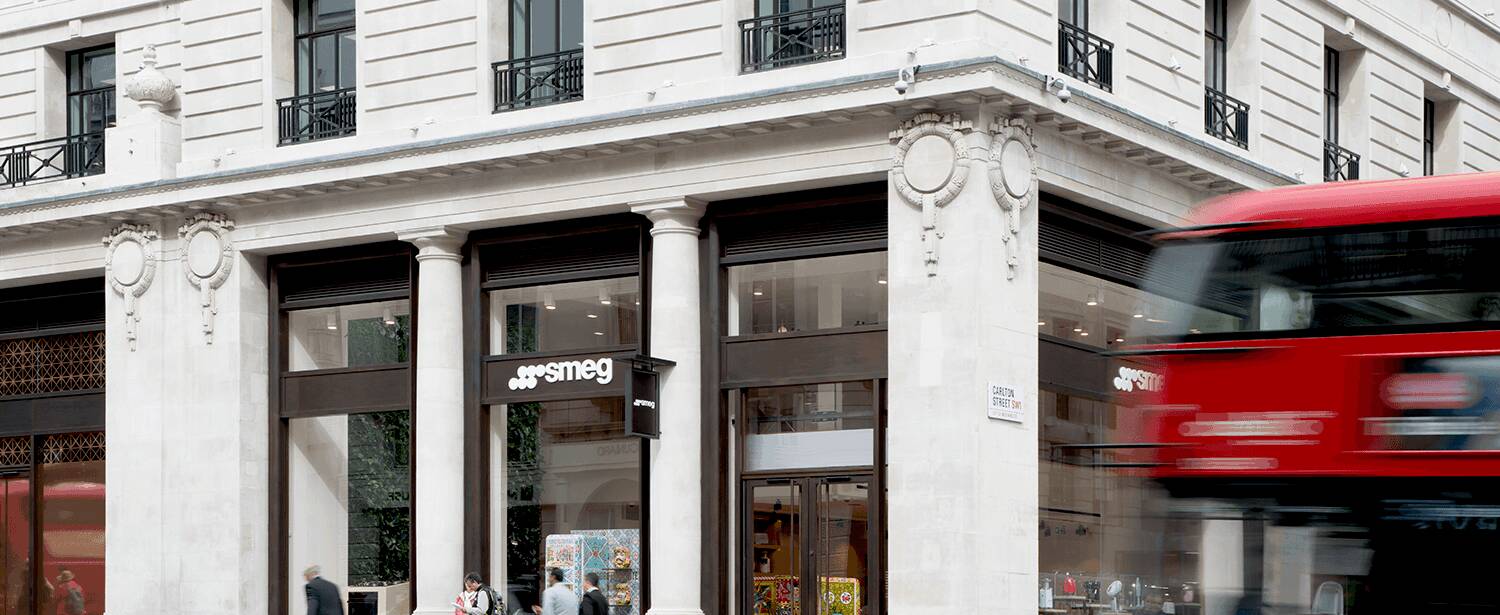 Experience Smeg Virtual Event
Discover the art of Smeg's kitchen appliances and try before you buy with a series of expert-led virtual cookery demonstrations live from the London store.
Event Info
Date & Time
January 28 - January 28
Location
Smeg London, Regent Street, London, UK
Looking to fit a new kitchen? Or, replace a much-loved kitchen appliance?
Don't miss Smeg's flagship London store for their all-new Experience events, offering you the chance to see how products work before you buy.
Taking place virtually from 5.30pm – 6.30pm on 28th January 2021, prepare to bring your dream kitchen to life as you virtually join a live cookery demonstration. During the demonstration, Smeg's team of experts will help you select the best appliances for your needs and show you how to get the most from it. To finish, there will be a tour of Smeg's product range, live from the London Store.
Register your interest online here. Or, contact the London store with any queries using the following details:
SPECIAL OFFERS
To celebrate Shrove Tuesday, Smeg will be offering free delivery with every purchase of the new cookware range. Available from 08/02/21 – 16/02/21. Terms apply.
NEW PRODUCTS
Whilst it's been teasing you for a while in our Regent Street window, Smeg's new Matt Finish Kettle and Toaster in white, black or champagne are now in stock. Call or email the London store for details using the following details:
T: 0344 573 5573 (select option 2)
You May Also Like
The Young Artists' Summer Show at Royal Academy of Arts
Exhibition
Now in its third year, the Young Artists' Summer Show is a free, open submission exhibition for students aged 5 - 19 studying in the UK and British schools overseas. Artworks are judged by artists and arts professionals with selected artworks displayed online and on-site at the Royal Academy of Arts.
Read more
about The Young Artists' Summer Show at Royal Academy of Arts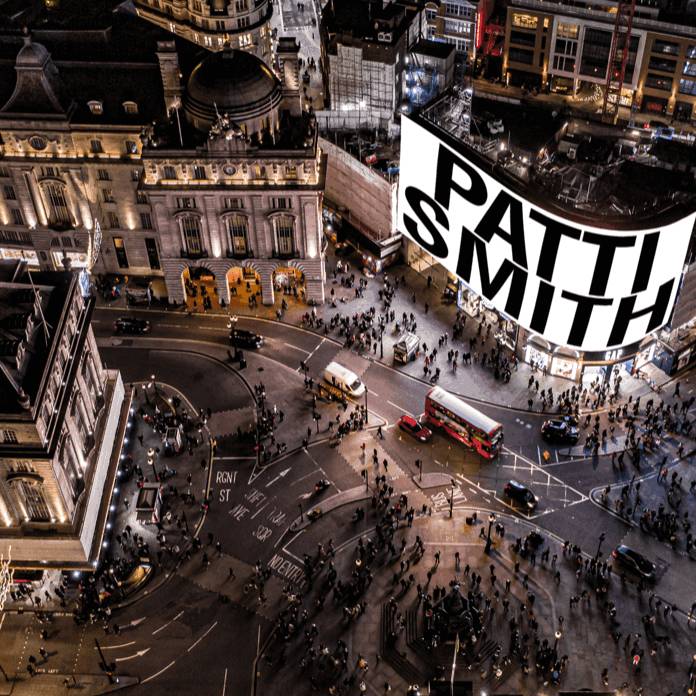 Patti Smith Circa 2021
Installation
Immerse yourself in free public art if you live locally or tune-in virtually to view the fourth artist CIRCA has commissioned to take over the Piccadilly Lights in Piccadilly Circus throughout January.
Read more
about Patti Smith Circa 2021