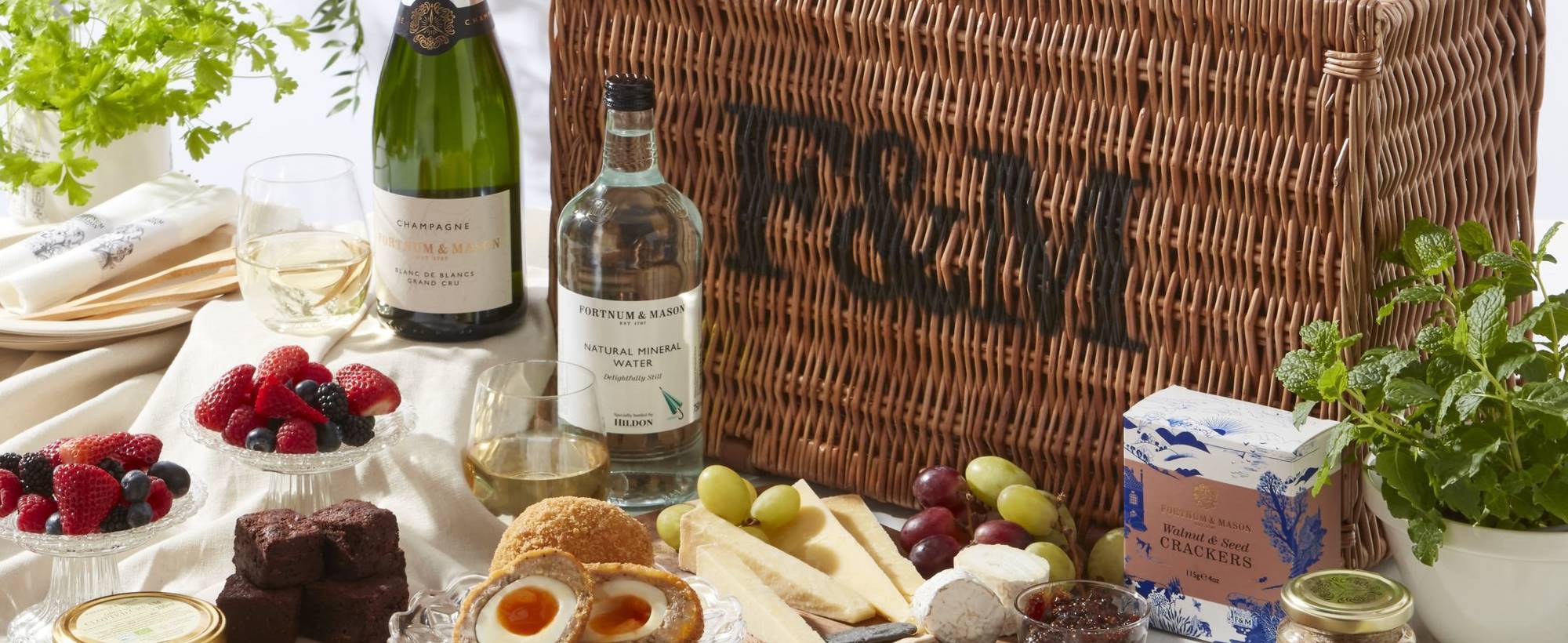 Fortnum's Platinum Jubilee Shop
In celebration of Her Majesty Queen Elizabeth II becoming the first British Monarch to celebrate 70 years (1952- 2022) on the throne. Fortnum & Mason are marking the milestone, with a celebratory Platinum Jubilee design reflective of Her Majesty's her passion and pursuit.
Fortnum's royal connections date back to the earliest days, when William Fortnum, then a Footman in Queen Anne's royal household; repurposed Her Majesty's half-burned candles to create their first products. In the centuries since, Fortnum & Mason has been proud to serve 12 British monarchs, even going as far as creating their iconic Royal Blend at the request of King Edward VII in 1902.
Fortnum & Mason's Platinum Jubilee limited edition range of almost 40 unique products, from delectable preserves and keepsake homeware to hampers filled to the brim.