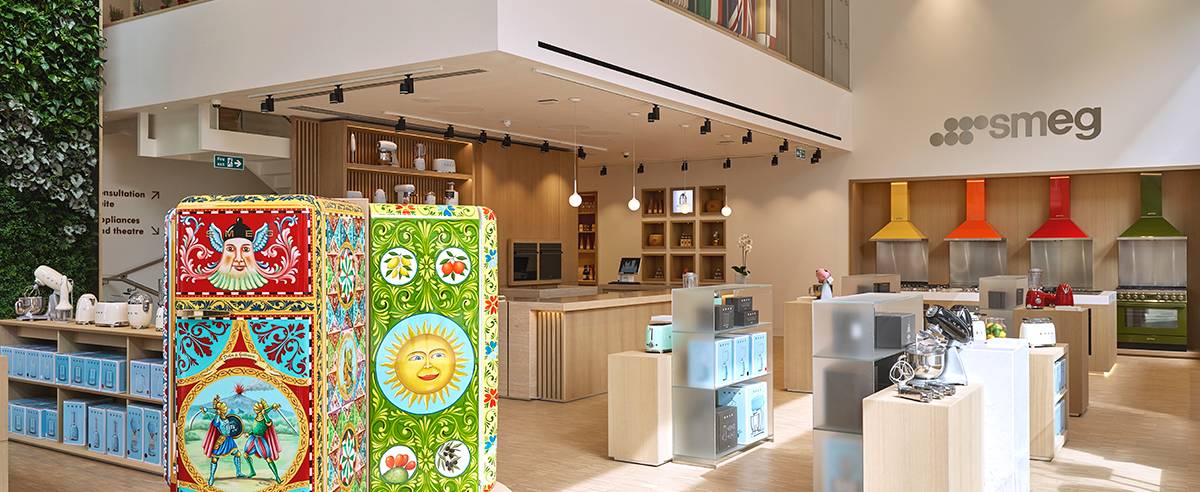 Free live virtual cooking events by Smeg UK
From the Smeg family to your home, take part in a series of live online cooking events and master the art of incredible Italian cooking from the comfort of your home.
Event Info
Date & Time
January 21 - February 08
Location
Smeg London, Regent Street, London, UK
There's no better time to master the art of home cooking.
Join home economists from Smeg's flagship London store for a series of free live cooking events.
Each event can be enjoyed individually or as fun the whole family, offering the ultimate way to brush-up on your Italian cooking skills.
From mastering the art of making a traditional Italian bread wrap – pocket piadine, to the perfect pizza, rich risotto and arancini. Or, for those with a sweet tooth, learn to mix-up a berry tiramisu, offering an alternative to the traditional Italian tiramisu.
What's more, don't miss the homemade pasta event where virtual guests will learn to prepare a simple, fresh and tasty pasta dish that will have the whole family begging for more.
Each event will be hosted live, and are free to join from wherever you are in your home. Onlookers can cook along or simply sit back with a glass of wine and enjoy whilst learning a few tips along the way.
To join one or all of the events please book online here. Or, call or email your query to Smeg's London store using the following details:
T: 0344 573 5573