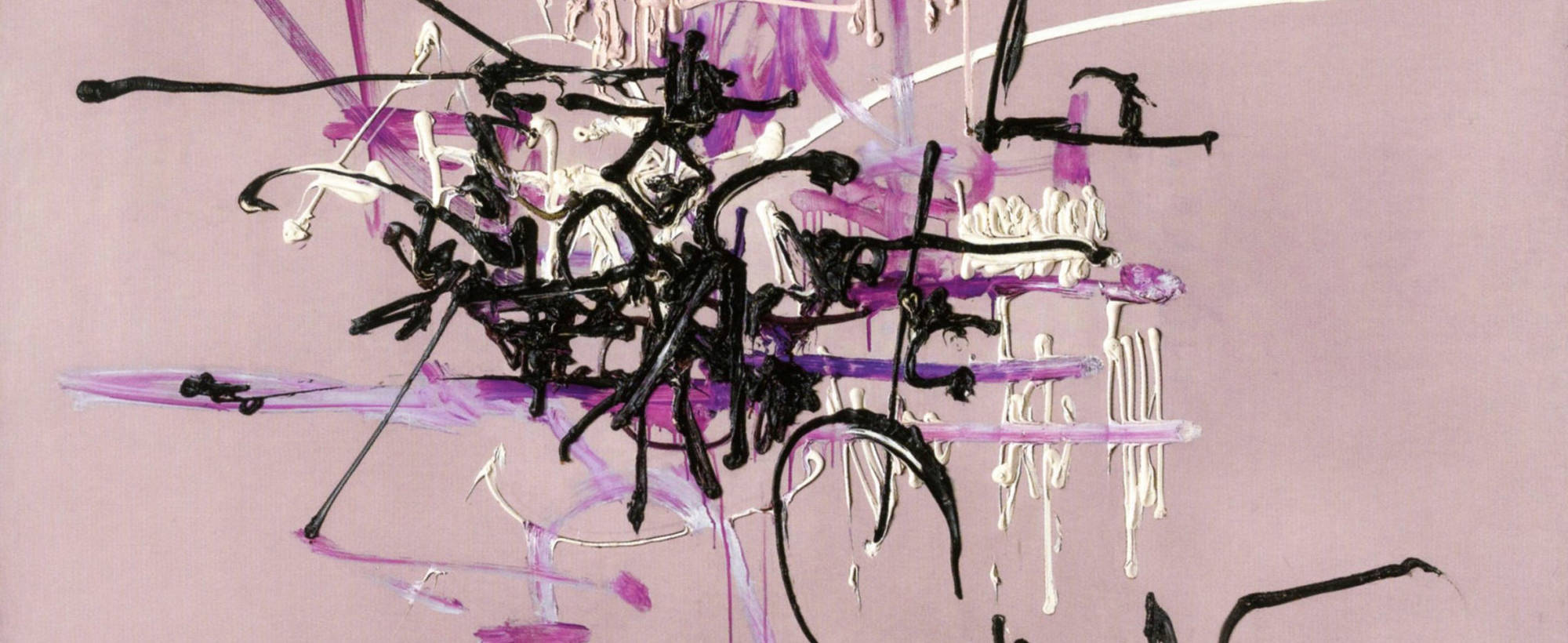 As Frieze fever hits London, here's everything you need to know about this year's annual art extravaganza.
Whether you're an art aficionado or just looking to explore London while the streets are a little quieter, Frieze is the mother-of-all art festivals celebrating London's cultural scene.
Bringing together more than 200 of the world's leading galleries, Frieze London presents the best of international ancient and contemporary art by established and emerging artists, alongside a dynamic programme of newly commissioned artworks, films and talks.
Running from 9-16 October, the 2020 edition of Frieze London will be hosted online on Frieze Viewing Room, alongside Frieze Sculpture in Regent's Park, running from 5-18 October, and Frieze Week launching on 5 October across London.
This year, changes have been made to accommodate coronavirus concerns and restrictions which will mean the famous Frieze Fair will not be taking place. But, the all-new innovative hybrid of online and offline activities will continue to celebrate London's unparalleled cultural offering.
Here's everything you need to know about the art world equivalent to fashion week.
Frieze Viewing Room
Get ready to immerse yourself in the world's biggest virtual exhibition, going live from 9-18 October 2020.
London's leading galleries, museums, institutions, audiences and partners will be exhibiting works ranging from the ancient era to today's contemporary collections in a new virtual viewing room space.
As a response to the ongoing coronavirus pandemic, the web-based platform means you can participate from wherever you are in the world. Offering a programme packed with works from some of history's most talked about pieces to our finest upcoming artists, there promises to be something for everyone to enjoy.
Frieze Sculptures in Regents Park
For those of us who are lucky enough to live in London, Frieze Sculptures offer an essential escape from the not-so-normal world we find ourselves in.
Explore outdoor works by internationally acclaimed artists including Lubaina Himid, Richard Long, Sarah Lucas and Rebecca Warren as Frieze Sculptures return to the Royal Regent's Park from 5-18 October 2020.
Featuring 12 ambitious works by leading international artists throughout the park's English Gardens, it's the most celebrated public art initiative making it a must-see this autumn.
Can't make it into London?
Fret not, the works included in Frieze Sculpture will also have a virtual presence on the Frieze Viewing Room platform, enabling audience across the globe to get involved with the incredible installations.
Frieze LIVE
Curated by Victor Wang, Artistic Director and Chief Curator of M WOODS Museum in Beijing, Frieze London's showcase for LIVE art will, for the first time, take place at 9 Cork Street.
Seconds away from the Royal Academy of Art in the heart of London's cultural district, Wang alongside a group of artists will establish a temporary institute of sound and performance art, inaugurated as the Institute of Melodic Healing.
Displaying throughout Frieze Week, this theoretical institute, as Wang explains, arises from the "necessity to support artistic experimental development without defined outcome, to develop community by thinking through sounds and body, and to remember and amplify what Stuart Hall called sonic culture".
The LIVE programme will feature a series of live and online performances by artists and guests specially selected by the Institute.
Frieze Talks
Free to attend via the Frieze Virtual Viewing Rooms, the thought-provoking Frieze Talks form the Fair's acclaimed series of panel discussions, conversations and keynote lectures.
Overseen by Dr. Nicholas Cullinan, Director of the National Portrait Gallery, this year's edition marks the first time Cullinan has curated the programme with highlights including a conversation with the luminary artist, writer and director John Akomfrah.
The Frieze BBC Radio 3 Debate
How do encyclopaedic museums make 1000s of years of history relevant to today's audiences?
How is the digital age shaping the way we look and experience art?
For the third successive year, join Frieze's collaboration with BBC Radio 3, presenting a debate focused on Museums in the 21st Century.
Frieze will present a panel of global museum directors who will debate these questions with Anne McElvoy for a recorded broadcast of Free Thinking, BBC Radio 3's flagship art and ideas programme.
Tune-in to hear the debate broadcast on BBC radio 3 at 10pm BST on Thursday 8 October 2020.
Panellists from previous years have included Hartwig Fischer, British Museum, Michael Govan, Los Angeles County Museum of Art, and Sabine Haag, Kunsthistorisches Museum.
The show will also be available world-wide as a BBC Arts and Ideas podcast.