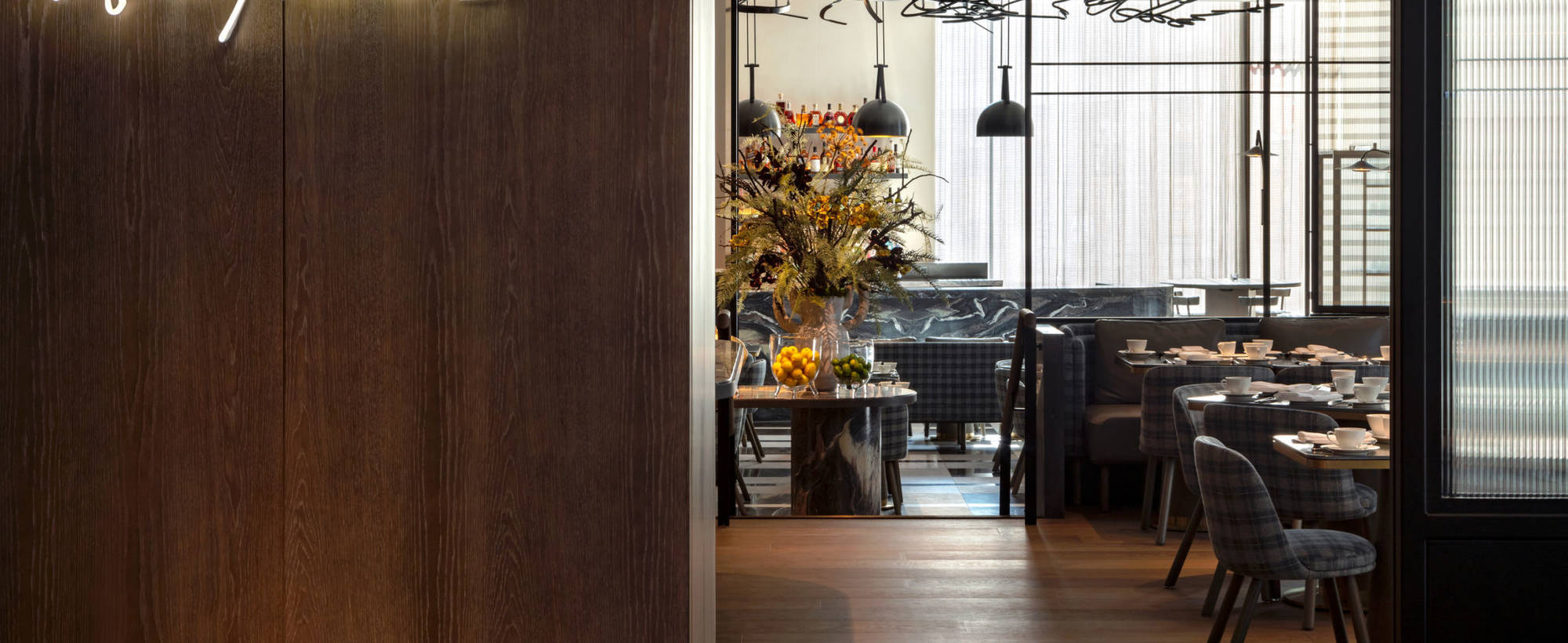 Fusing Veganism and the French Mediterranean at Whitcomb's
Introducing the best way to go (and stay) vegan for January. Whitcomb's stunning French style restaurant in the very heart of London's West End promises a menu of divine dishes that compliment your vegan goals for the month of January.

Experience a taste of the French Mediterranean in Leicester Square at the beating heart of London's West End. Indulge in elegant cuisine with dishes such as wild mushroom truffle risotto, crispy vegan cheese tart and asparagus tartare with almond aioli, prepared using sublime market produce. Ensure that you stick by your January vegan resolution, with all of the taste and no compromise.
Bon appétit!