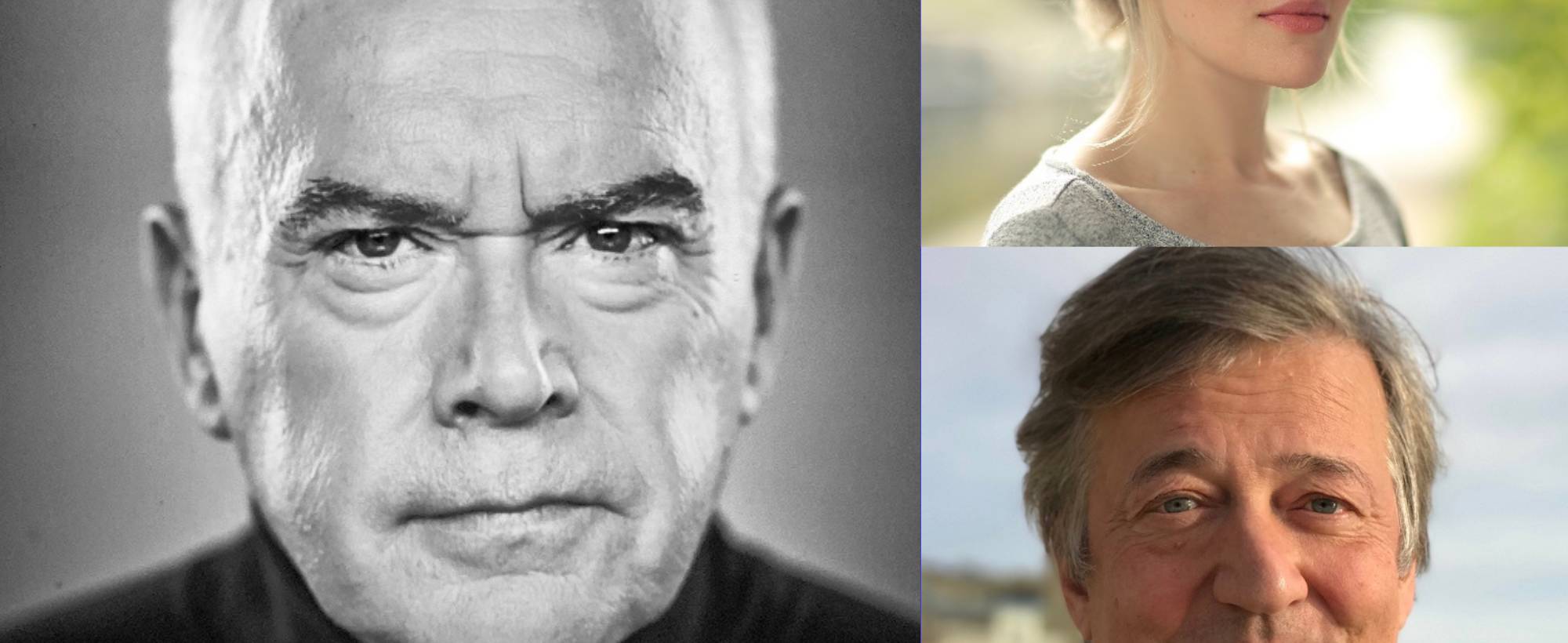 In Conversation with Huw Edwards
The newest In Conversation With Huw Edwards sees talented guests Stephen Fry and Emerald Fennell take to the stage at St James's Church on Piccadilly.
BBC presenter, journalist and newsreader Huw Edwards will be joined for the second installment of the 'In Conversation' Series, a riveting evening with guests set in the beautiful surrounds of St James's Church on Piccadilly.

Huw will be joined by the multi-talented Stephen Fry, author, actor, screenwriter, playwright, journalist, poet, comedian, television presenter, broadcaster, podcaster and film director and Emerald Fennell, Oscar-winning writer, creator, filmmaker, and actress.

All proceeds are gifted in support of The Heart of St James's Campaign.
Event Info
Date & Time
November 25 - November 25
Location
St James's Church, Piccadilly, London, UK