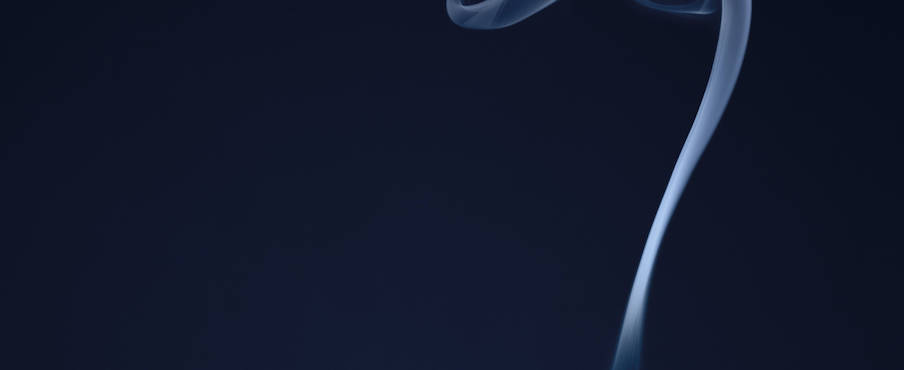 La bohème at The London Coliseum
Set in inter-war Paris, Jonathan Miller's now iconic production of La bohème has travelled to stages around the world since its premiere in 2009, and now returns to the London Coliseum.
Puccini's opera, one of the most well-known and well-loved operas ever written, follows the tale of two young, bohemian lovers based in the city of love, Paris.
Follow the unforgettable story of Mimi and Rodolfo and be swept up in their story of love at first sight and anguish.