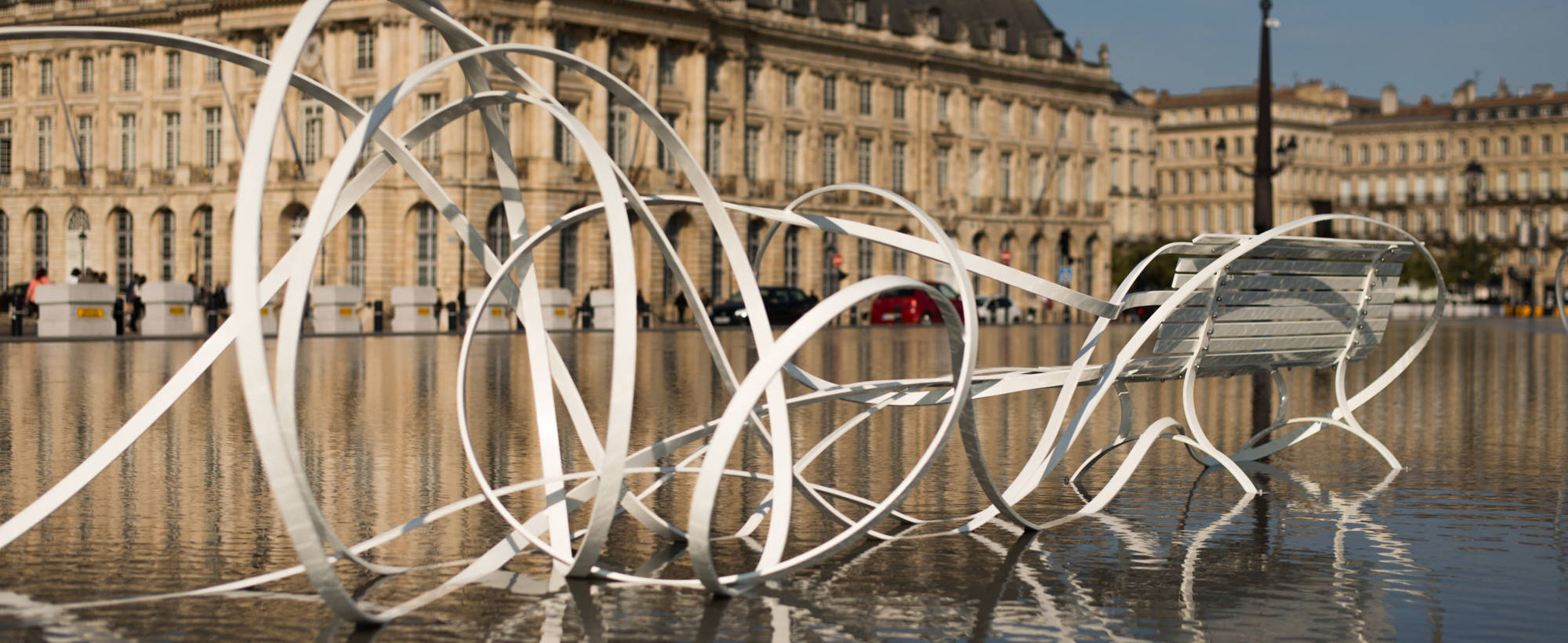 Featuring installations by Anthony Gormley, Henry Moore and Elisabeth Frink, prepare to be taken on an immersive sculpture trail around Mayfair, Piccadilly and St James's.
Art is not confined to walls in Mayfair.
In partnership with Art in Mayfair, Mayfair Art Weekend connects Oxford Street to Piccadilly and Regent Street to Park Lane with Mayfair galleries spilling art onto the streets as part of the Mayfair Sculpture trail.
Running from 1st – 31st October 2020, alongside the first ever winter edition of the Royal Academy of Arts' Summer Exhibition, explore temporary and permanent artworks on the streets of Mayfair.

Explore the trails including the Grosvenor Trail, the Berkeley Trail, Brown's Trail, Pollen Trail or Bond Street Trail. Each one features an array of galleries which are approximately 1.5 - 2 hours in duration. Learn more about this here.

Plus, tune-in to an audio commentary tour to top-up your knowledge using the SMARITFY app. Offering exclusive information on each artwork along the sculpture trail, it's the perfect accompaniment to your journey.

So, what are you waiting for?

From Anthony Gormley, Elisabeth Frink and more, get ready to be taken on an immersive sculpture trail through Burlington Arcade, Cork Street, Bond street and Grosvenor Square.
Learn more about the sculpture trail here.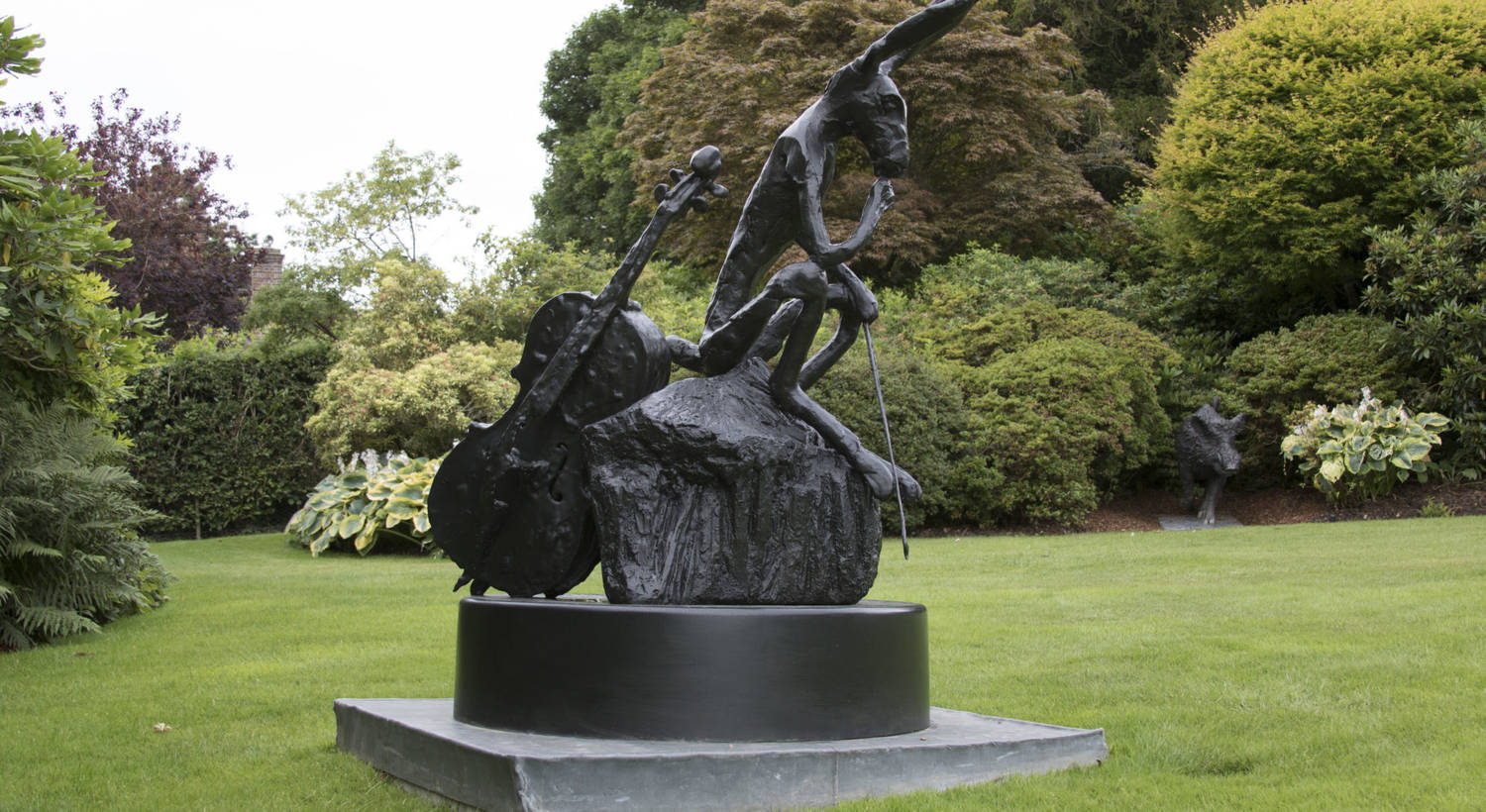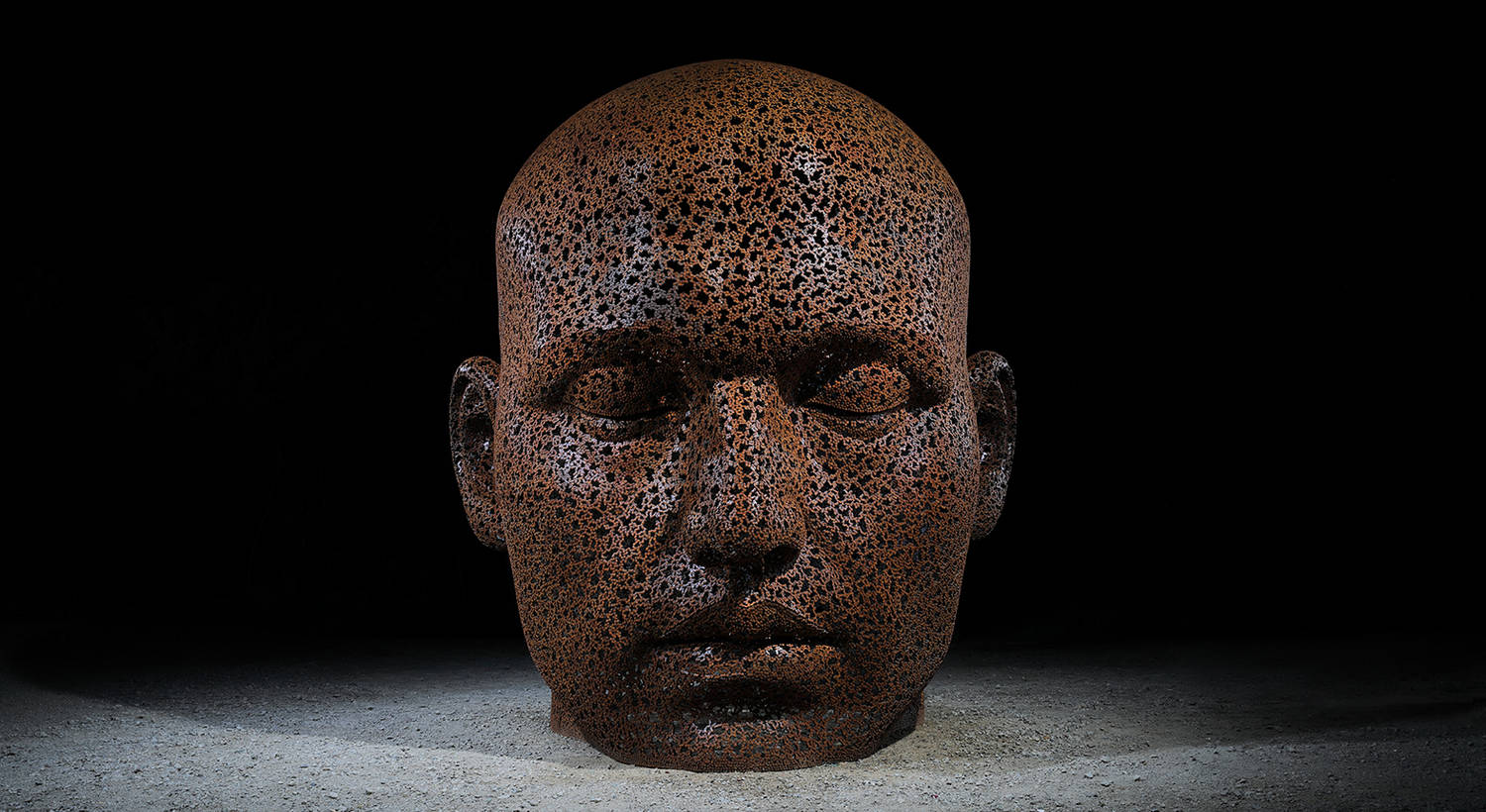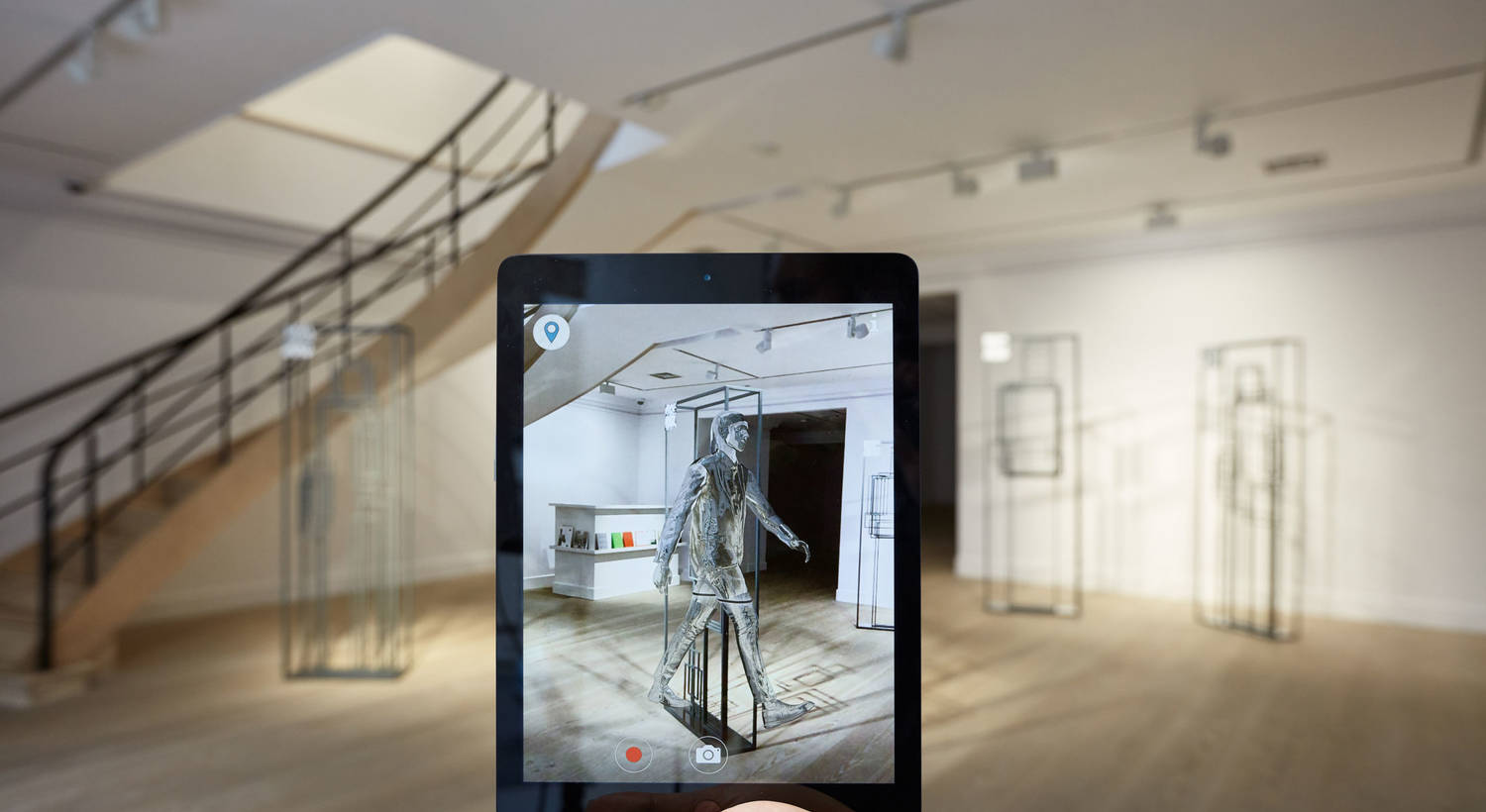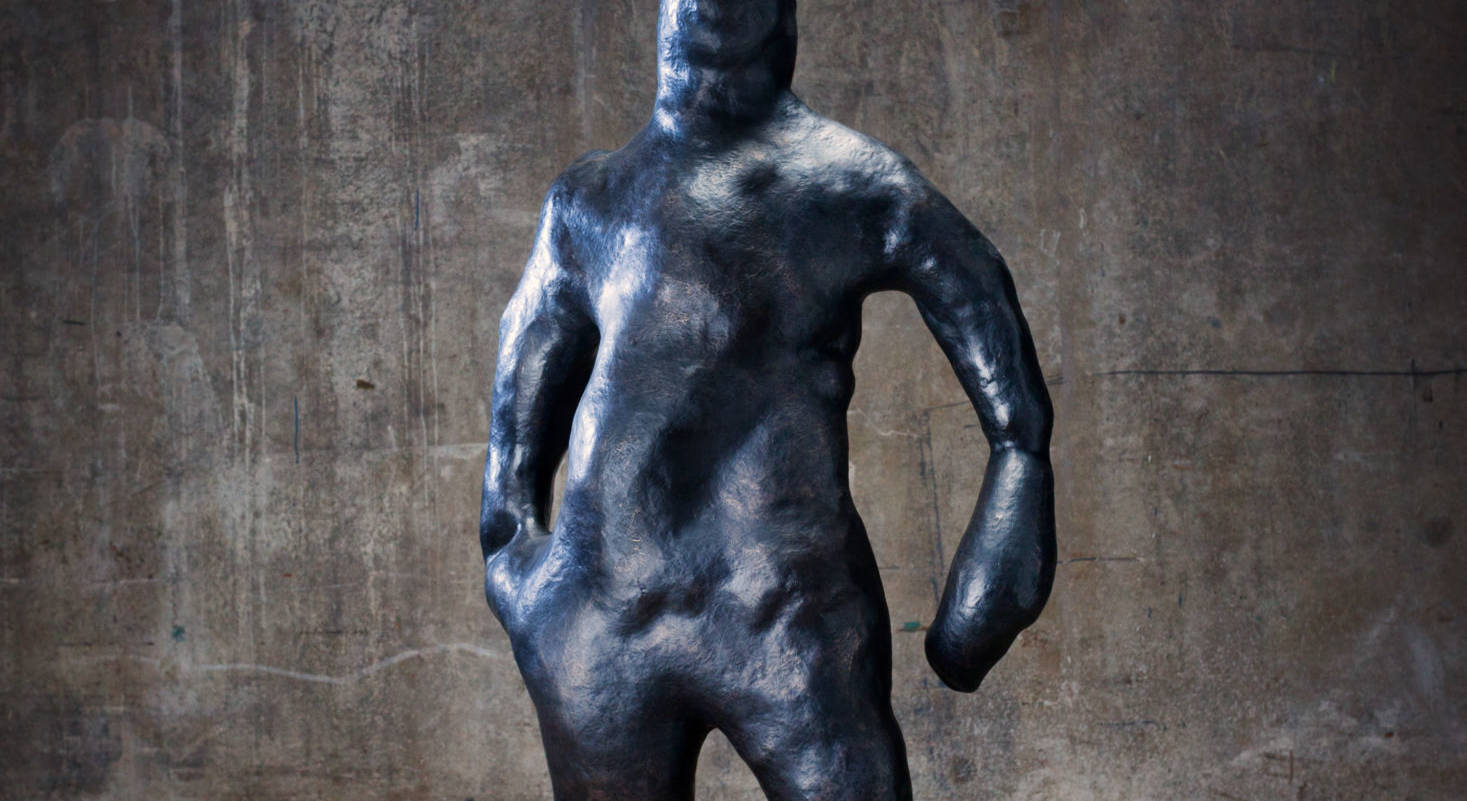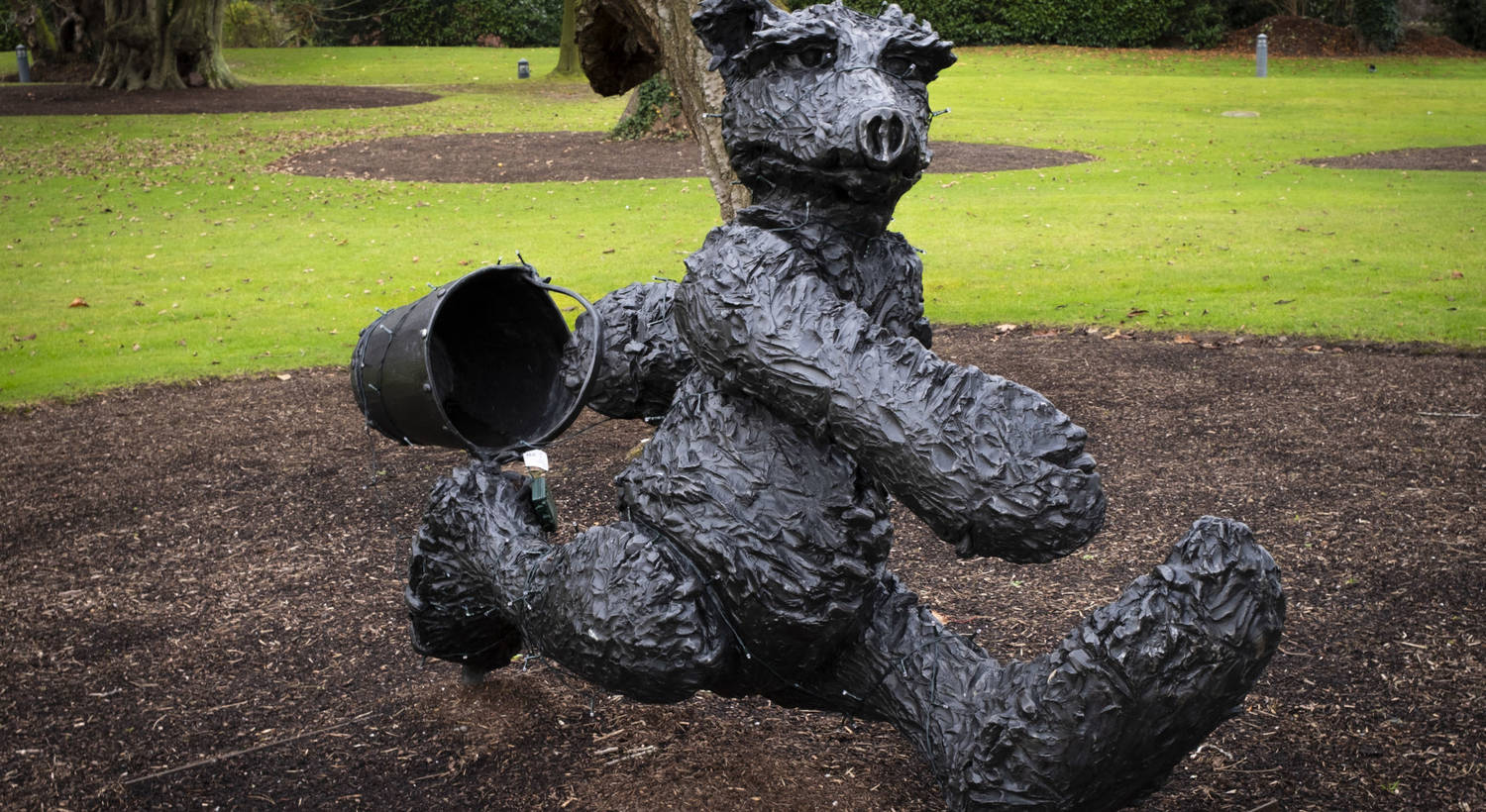 Plus, there's plenty more
Showcasing the best of Mayfair's art exhibitions, galleries and institutions, the Mayfair Art Weekend is superb way to top-up your knowledge, explore new horizons, or enjoy an essential catch-up with your friends.
Check out our itinerary to make the most of your trip to London's West End.
Whatever you decide, stay in the know of everything happening in the heart of London's original cultural district. Follow us on social media @theartofldn, and tag #MayfairArtWeekend for the chance to be featured on our channels.
Plus, if you want to hear more from us, sign-up to receive our e-newsletters.