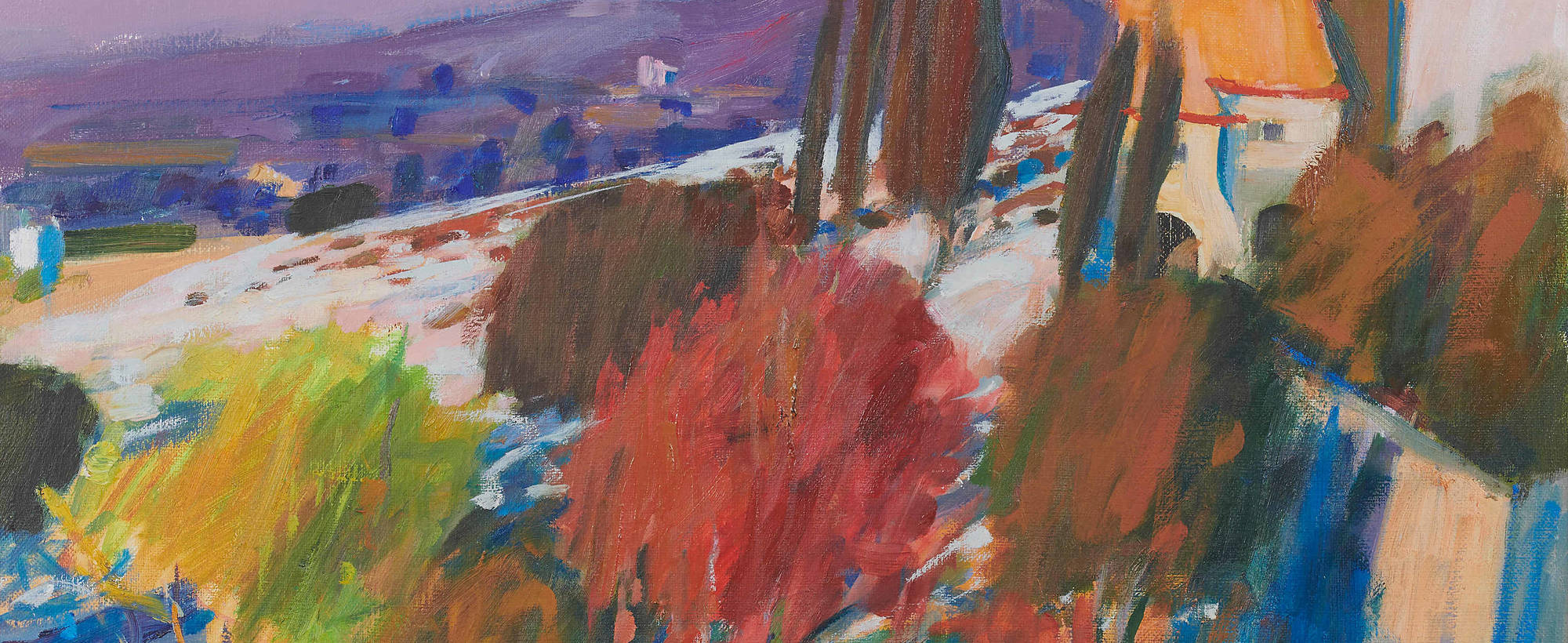 Panter & Hall: The Scottish Show
The annual selection from a century of Scottish painting is showing at Panter & Hall.

See a showing of Panter & Hall artists, alongside new contemporary discoveries and a selection of historical rarities. Take in paintings such as Autumn Window Montisi from Christine Woodside and Craig Mulholland's Portrait Study.

View the full catalogue for The Scottish Show 2022 online.


Event Info
Date & Time
January 26 - February 11
Location
Panter & Hall, 11-12 Pall Mall, London SW1Y 5LU, UK