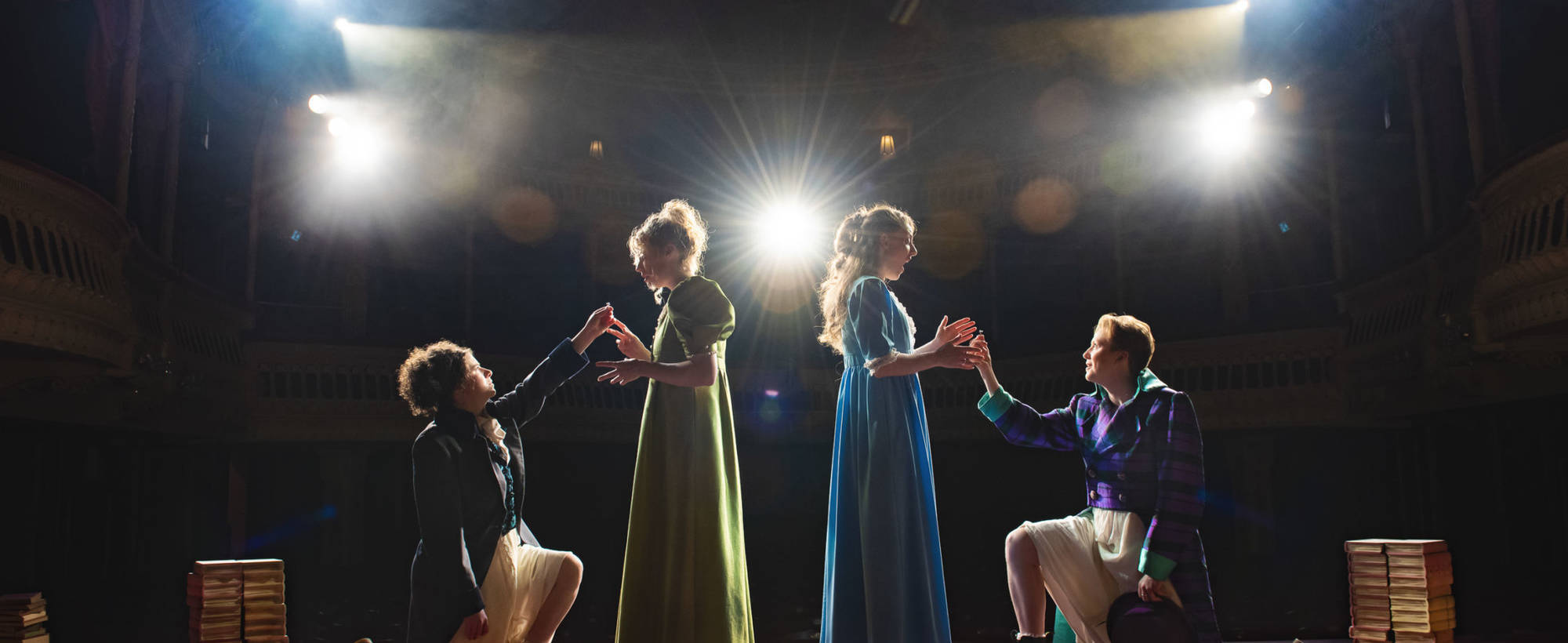 Pride & Prejudice* (*Sort of)
Jane Austen's beloved novel Pride & Prejudice been transformed into a musical, well, sort of!

The Criterion Theatre hosts a unique and audacious retelling of the iconic love story in Pride and Prejudice* (*sort of). Fighting over men, money and microphones, an all-female cast promises a show-stopping, laugh out loud musical modification of the Jane Austen tale. Setting the scene- it's the 1800s, it's party time and the stakes couldn't be higher when it comes to romance - let the matchmaking commence!


Event Info
Date & Time
October 16 - April 17
Matinee and Evening performances
Location
Criterion Theatre, Piccadilly, London, UK