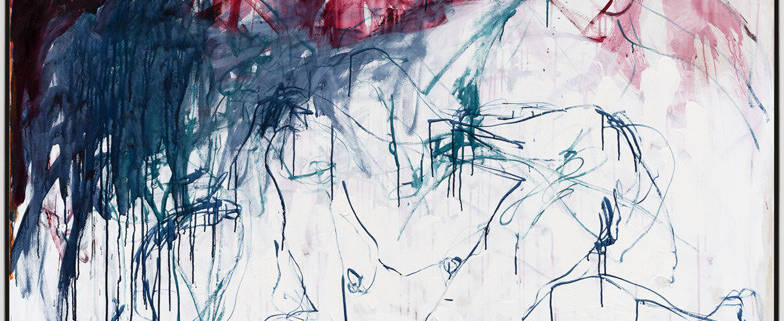 Tracey Emin/Edvard Munch: The Loneliness of the Soul
Born a century apart - Emin a prolific figure in contemporary art and Munch in his day, a pioneer of expressionism. The Royal Academy of Arts hosts a landmark exhibition showcasing the British artist Tracey Emin and one of her greatest inspirations in her formative years as an artist, the Norwegian Expressionist and painter, Edvard Munch.
'The Loneliness of the Soul' explores themes of grief, loss and longing and the combined works demonstrate that though separated by history, place and time – both artists compellingly explore the same intense emotional landscape and the complexity of the human condition.