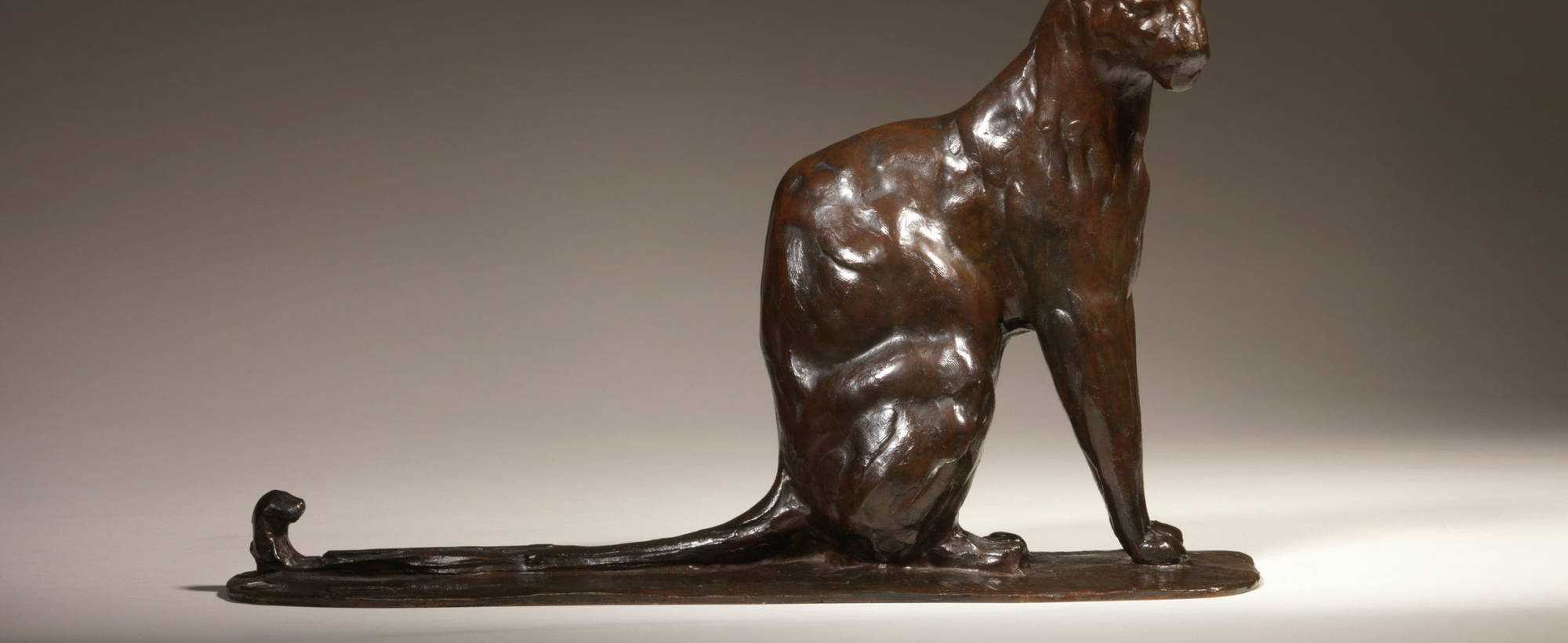 The Sladmore Gallery: In The Summertime
Sladmore is curating an exhibition across both,their Mayfair and St. James galleries celebrating the summer. Showcasing a diverse collection of works from three centuries of sculpture depicting animals from the savannahs and jungles of Africa, including Elephants, Monkeys, Wildebeests, Ostriches and other wild creatures.
A magnificent new series of Elephants created by Mark Coreth will feature alongside a specially commissioned Nightingale for the Co-existence and Wild East Charity exhibitions which run concurrently in the Mayfair space.
The Co-existence exhibition taking place in the Mayfair gallery celebrates a spectacular herd of 100 life size elephant sculptures which have taken up residence in London's Royal Parks for six weeks. There are a total of eight herds distributed between Green Park, St James's Park and Berkeley Square each carrying a unique story of human-wildlife coexistence. Collaborating with these organisations the Sladmore is helping support and champion humans cohabiting with animals successfully, to help ensure continued biodiversity in all of our landscapes.
Some selected exhibition highlights include Sophie Dickens' figurative sculpture, including tennis players, divers, and peloton riders; Rembrandt Bugatti's twentieth century dynamic large cats; Antoine-Louis Barye, the nineteenth century 'Father of Les Animaliers', with his parade of elephants; and Ian Rank-Broadley, renowned Royal Portraitist, with a selection of figurative nudes of the summer, to be shown at the same time that his Princess Diana Memorial will be unveiled.

Event Info
Date & Time
June 15 - July 23
Location
The Sladmore Gallery, Jermyn Street, London, UK