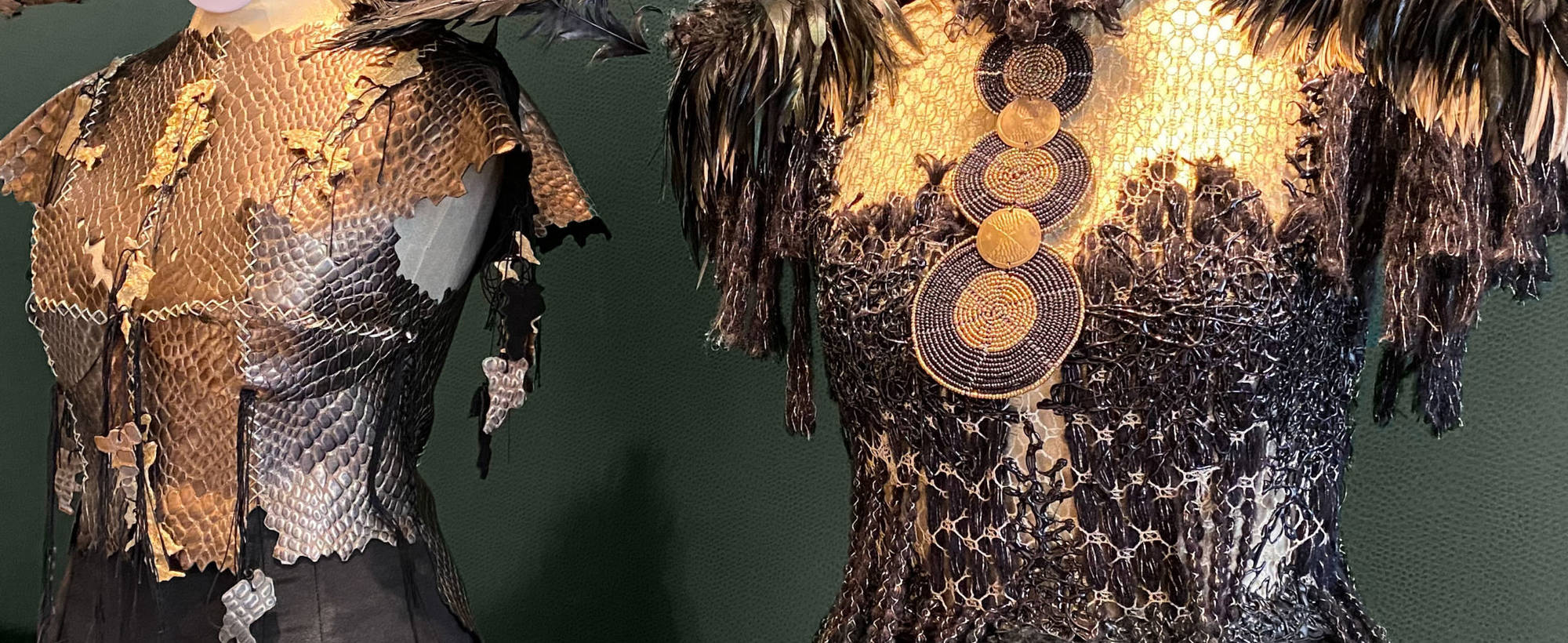 Sofitel London St James collaborates with esteemed French Designer Jérôme Blin
As part of its constant commitment to the art world, Sofitel London St James hosts D'or et de lumiere, the exhibition by French fashion designer Jérôme Blin.
This inspiring exhibition features a selection of unique pieces made using intricate materials sourced in France such as lace, brocade, silk taffeta, tulles and embroidered crepes. D'or et de lumiere will also showcase pieces from Jérôme's new collection Vivantes…, which pays tribute to women from different cultures fighting for their rights - real warriors who claim their equality strongly, but not without femininity and delicacy.
Situated on the corner of Pall Mall and Waterloo Place, the luxurious Sofitel London St James sits proudly in central London and blends contemporary French elegance with a bold British design.
Marie-Paule Nowlis, General Manager at Sofitel London St James eloquently expressed the fitting alignment of the collaboration "We are delighted to host D'or et de lumiere by Jérôme Blin. This thought-provoking exhibition reflects his elegance, innovation and passion which align perfectly with Sofitel London St James' vision. We hope it will inspire our guests the same way it has touched us."

Event Info
Date & Time
October 04 - February 03
Location
Sofitel London St James Hotel, Waterloo Place, London, UK
It is an immense pleasure for me to be able to showcase my creations in a location such as Sofitel London St James - a beautiful hotel which fully evokes thoughts of France and its exquisite and refined style. A great message coming from my exhibition which I am proud to spread from a location that is so close to my heart.
Jérôme Blin