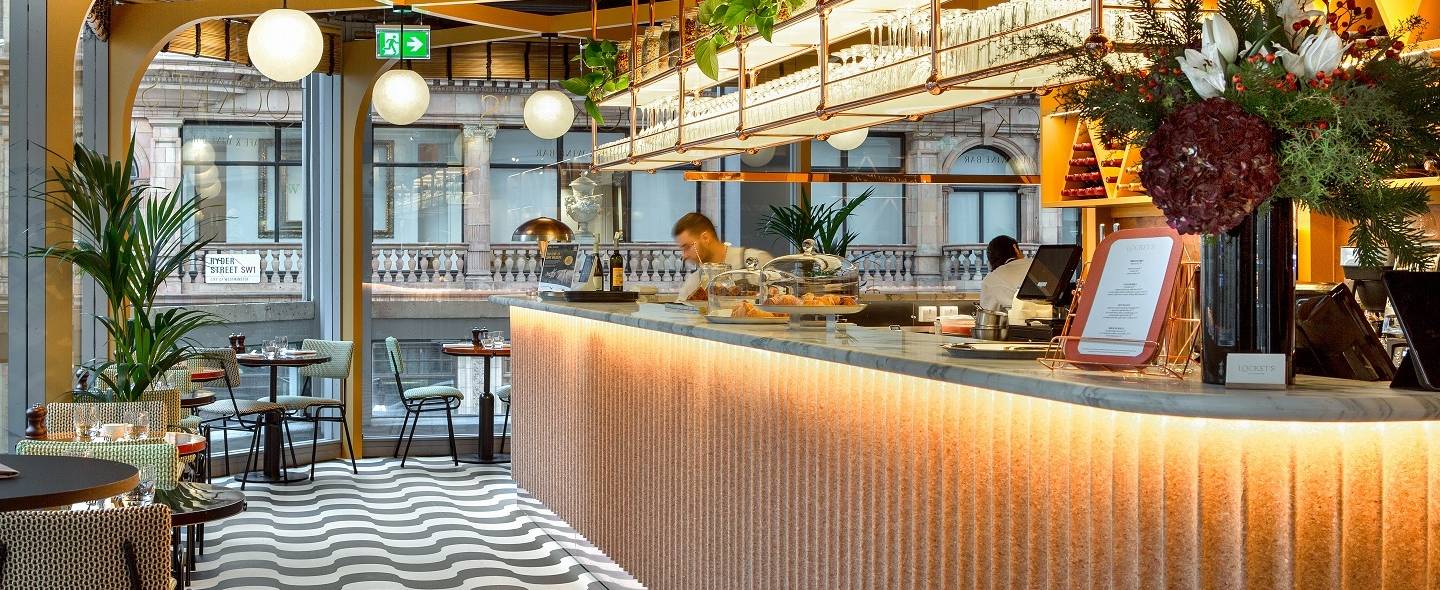 Tess Collins at Locket's Café & Wine Bar
Be immersed in live music and indulge in delectable food this summer as Locket's welcomes American jazz artist Tess Collins to perform at Smithson Plaza.
Locket's Café and Wine Bar presents the talented singer-songwriter Tess Collins, who with her band will be performing on the Smithson Plaza, a delightful pocket hidden in the heart of St James's, on Wednesday 7th September at 18:30.
Tess has performed all over the globe, from the Beijing Olympics Stadium to Jazz Festivals throughout Canada and the US. She has shared a stage with other famous artists such as Ne-Yo and Coco Lee, and she has in the past opened for Grammy award-winning artist Dionne Warwick and Arturo Sandoval.

Event Info
Date & Time
September 07 - September 07
From 18:30 | First set 19:00 | Second set 20:00
Location
Locket's, The Cranemere Group, Saint James's Street, St. James's, London, UK
Tickets & Prices
Tickets are available for only £20 pp for entrance or £35 pp to include a pizza or a charcuterie board.
Book Tickets