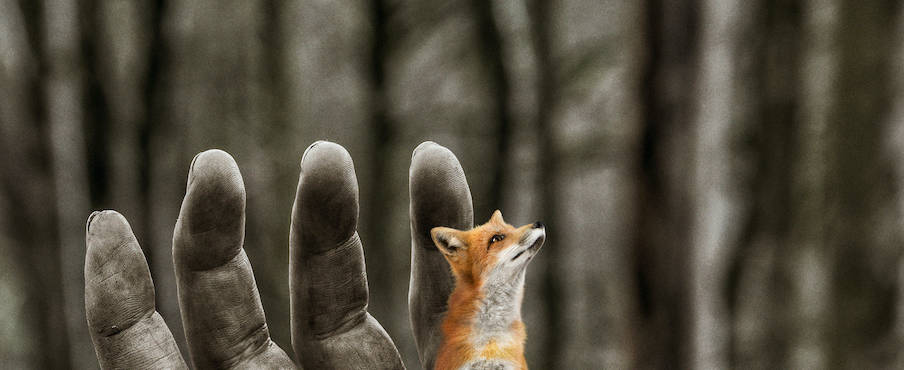 The Cunning Little Vixen tells the tale of Sharp Ears, a clever little vixen who is captured by a local Forester when she is young. Later, she manages to escape his clutches, but the memory of Sharp Ears haunts him forever.
The opera is an exploration of man's relationship with nature, as it darts between the contrasting worlds of the Vixen and the Forester, and showcases how one chance meeting can change the lives of both forever.

One of Janáček's best-loved works, this production of The Cunning Little Vixen will be the first time the ENO has staged the opera since 2001. The musical score incorporates folk music and speech rhythms of Janáček's Moravian roots − the tale stikes a delicate balance balance between comic and tragic.