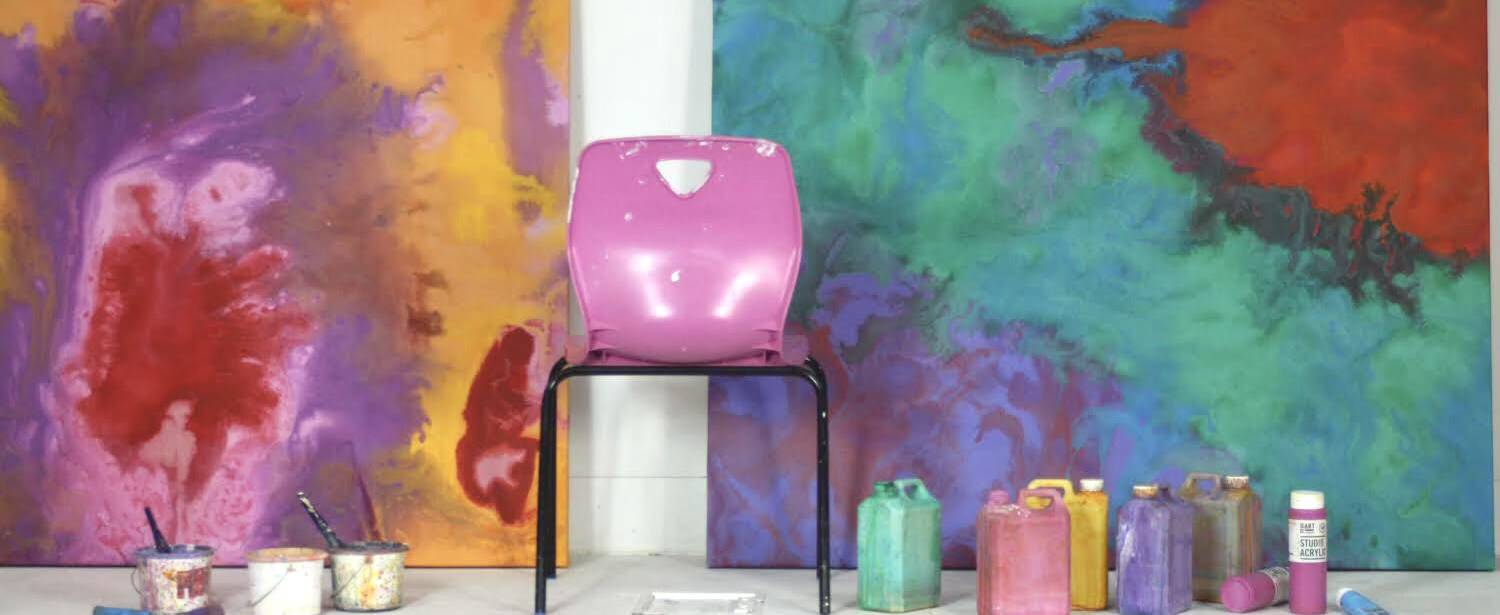 The Koppel Project: Rebecca Gilpin
Rebecca Gilpin is a resident artist at The Koppel Project Hive studios (Chancery Lane), having joined the community in 2019. This is her first major solo show and is comprised of completely new artworks all created during the most recent UK lockdown.

Her work focuses on painting processes using soak staining unprimed canvas, giving her compositions a bold, visceral palette and creating dreamlike landscapes. All of her work is inspired by her incredible personal music catalogue and there will be carefully curated playlists playing in the gallery to compliment the work, throughout the exhibition.