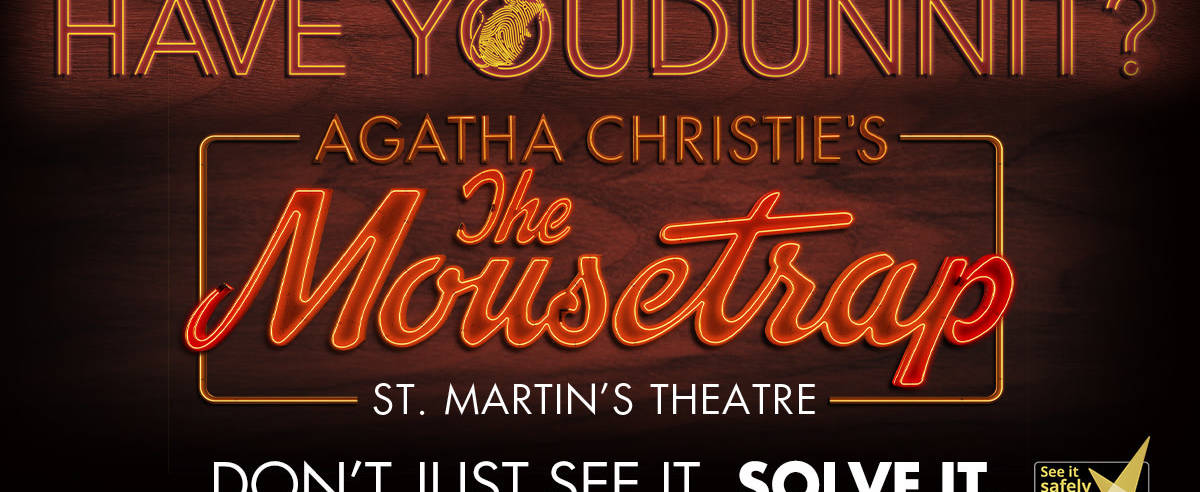 The world's longest running play is back onstage now in the West End. Agatha Christie's The Mousetrap is a classic 'Who Dunnit?' which sees seven strangers snowed in at a stately countryside guesthouse. For nearly 70 years, this classic murder mystery has kept audiences on the edge of their seats.
Performances now on-sale until 30 January 2022 – book direct and book with confidence with no quibble exchanges.

You May Also Like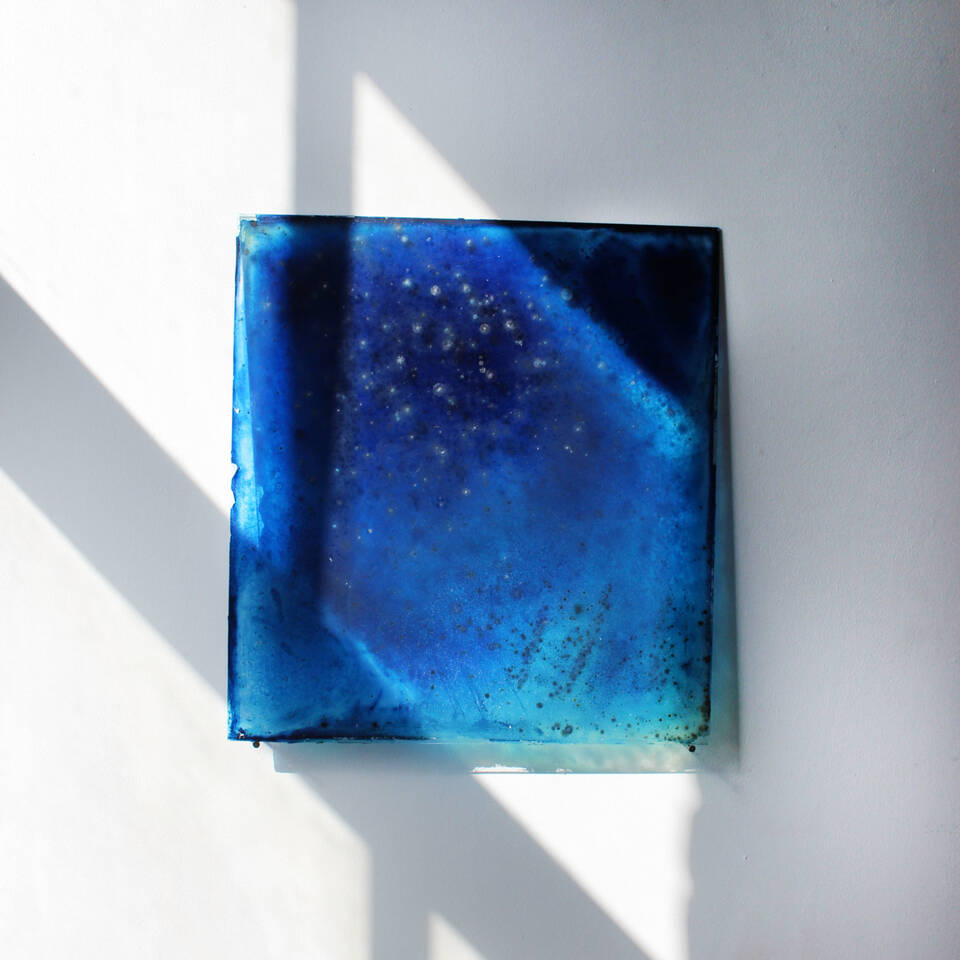 The Koppel Project: What On Earth
Exhibition
'What On Earth' focusses on humanities impact on the environment, specifically documented through the photographic lens, with a spotlight on medium-forward forms.
Read more
about The Koppel Project: What On Earth