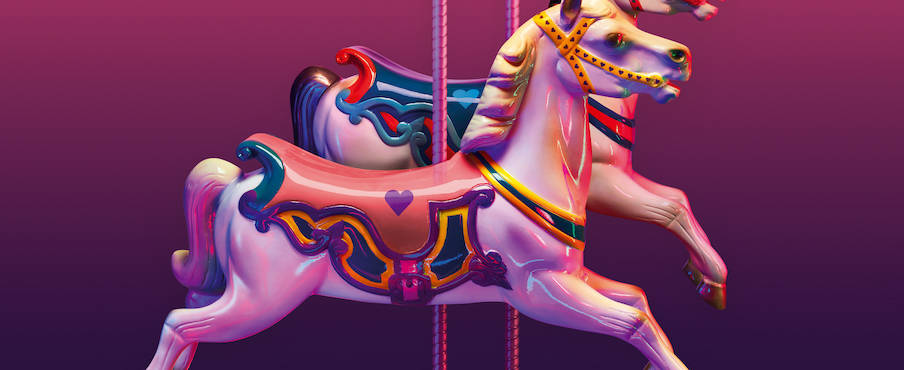 Wolfgang Amadeus Mozart − Così fan tutte
Fiordiligi and Dorabella are sisters holidaying in Coney Island along with their fiancés, Ferrando and Guglielmo. In Mozart's comedic masterpiece, the fairground is a place of possibility, where almost anything can happen – and Don Alfonso, the manipulative master of the fair has a game to play with the lovers…
Mozart's riveting score score unfolds to tell a story of love, lust and desire, in a world where the boundaries between reality and make-believe are blurred. When the deception has been unmasked, can the lives of the four ever go on as before?
In Phelim McDermott's 'rollercoaster of a production' (Evening Standard), step back into Coney Island in the 1950s for an unforgettable vacation brimming with romance and mystery.


Book your tickets for the ENO production here.