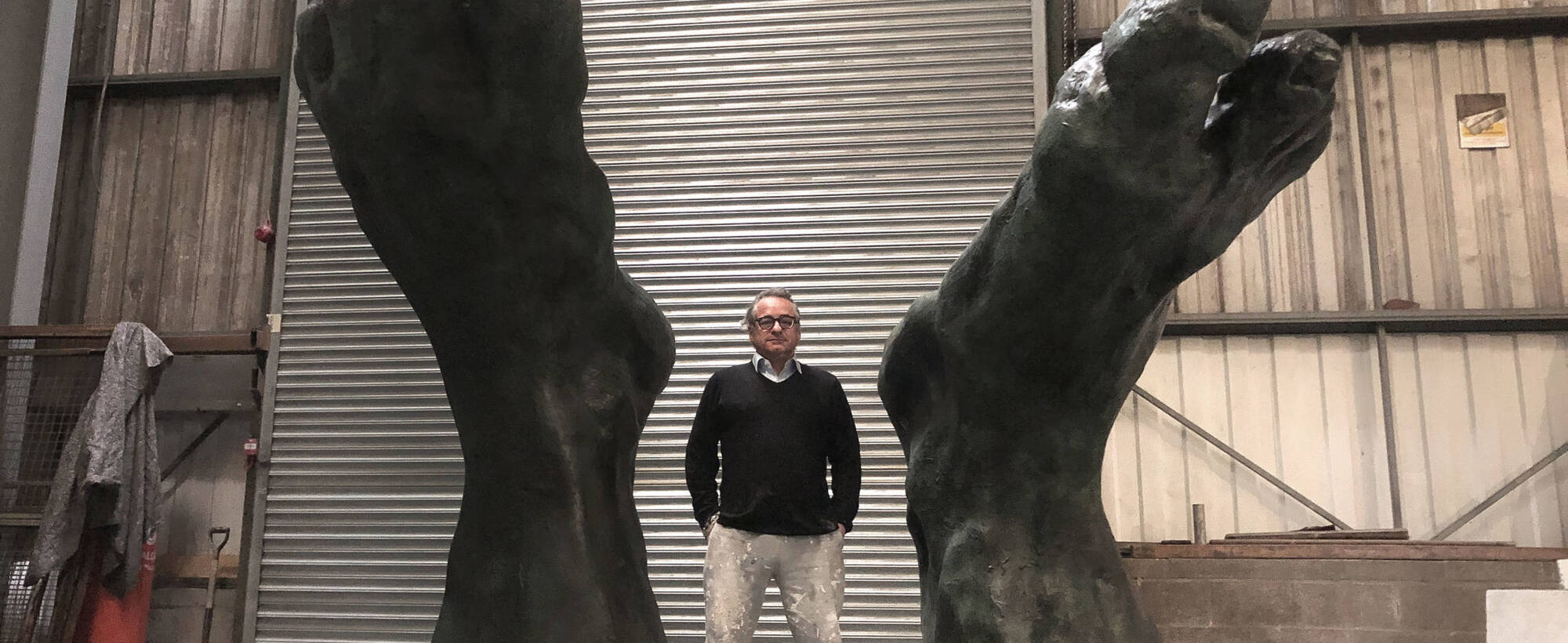 Mayfair Sculpture Trail
20 June - 31 July
The Mayfair Sculpture Trail, a Mayfair Art Weekend collaboration with Art in Mayfair, offers the opportunity to see art beyond the walls of the galleries. For just 6 weeks discover temporary sculptures across Mayfair, including Kojo Marfo's new work 'Treasure of the Heart' on New Bond Street, or the monumental work of David Breuer-Weil at Berkeley Square. Our favourite permanent works are also included in the trail, such as the not-so-hidden Banksy on Bruton Lane!
For more information on the sculptures visit
https://www.mayfairartweekend....
A free audio guide is available through the Smartify app, and you'll be able to collect
a map every weekend in Grosvenor Square from 12 - 5pm.