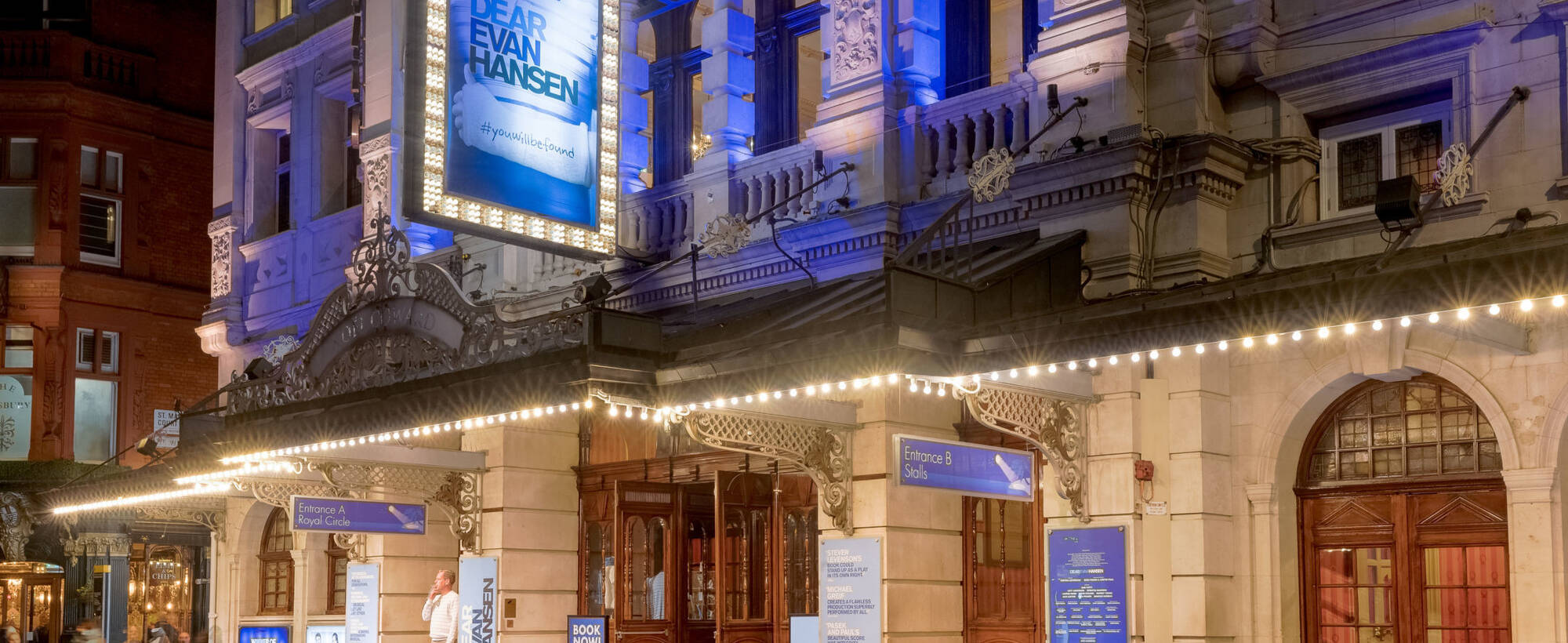 Official London Theatre's New Year Sale!
Theatre is nothing without its audiences. From the opening curtain, to the gasps of surprise, the gleeful laughter and the standing ovations - nothing quite compares to having a expectant audience waiting in anticipation for the show to begin. Official London Theatre extend a New Year's invitation for you to return to the shows the bring the West End such a lauded name. With 60 shows at discounted prices!
London's world-famous West End has come together to make it easier than ever to see a show at the start of 2022. Official London Theatre's biggest ever New Year Sale is offering tickets to nearly 60 shows at £10, £20, £30, £40 and £50, without no booking fees for performances throughout January and February.
To celebrate the occasion, Official London Theatre have enlisted the support of legendary rock band Queen, whose song 'Don't Stop Me Now' encapsulates the pure joy and escapism of live theatre. It is the perfect soundtrack paying tribute to the shows taking part in the New Year Sale - and the incredible enthusiasm and loyalty of theatre audiences.
Just as theatre is a shared experience, Official London Theatre asking people to continue to support the theatre industry by sharing this film and treating themselves to see a show with the New Year Sale. There is truly something for everyone, from long-running favourites like Wicked, The Play That Goes Wrong, Matilda The Musical and Mamma Mia! to new hits including Back To The Future - The Musical, Disney's Frozen and Life Of Pi.

Sing-along to 'Don't Stop Me Now' and see if you can name the shows you recognise! The New Year's Sale is now on so book now to be able to see incredible theatre performances across the West End this January at superb prices!