Previous Itineraries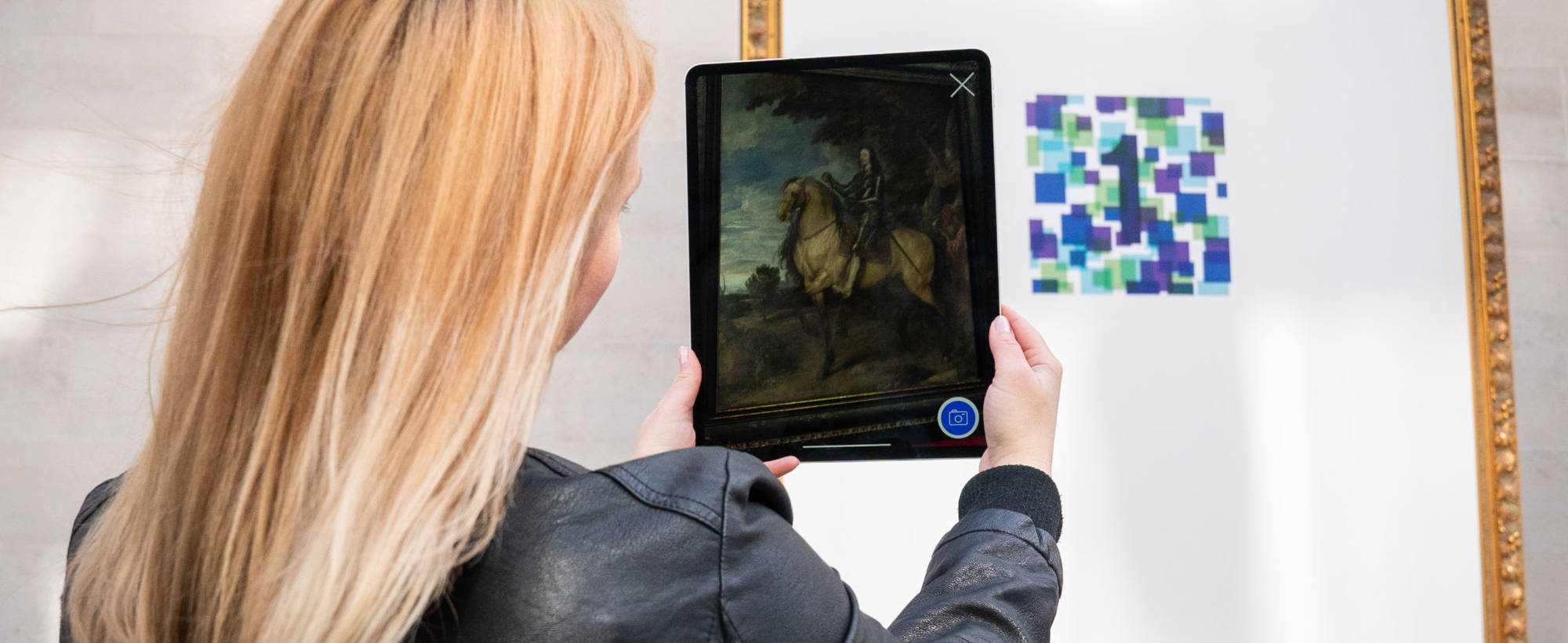 Must-see art exhibitions in London this June
Make sure these innovative exhibitions in London's West End are on your radar this Spring
London becomes a gallery this June with art adorning the walls of the West End. See paintings spring to life on iconic London landmarks, such as Fortnum & Mason's or on Europe's largest screen, the Piccadilly Lights. See the great outdoors bedecked with works by Van Gogh, Emin and van Dyck. You can also get your art fix indoors too, with The RA and The National Gallery bringing you exhibitions not to be missed!
Read more
about Must-see art exhibitions in London this June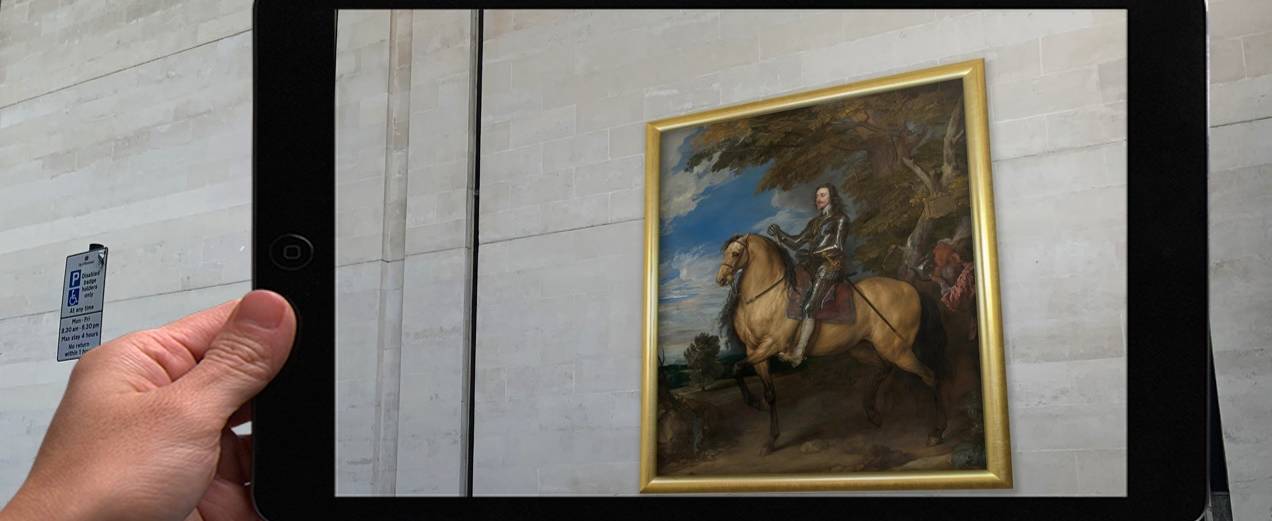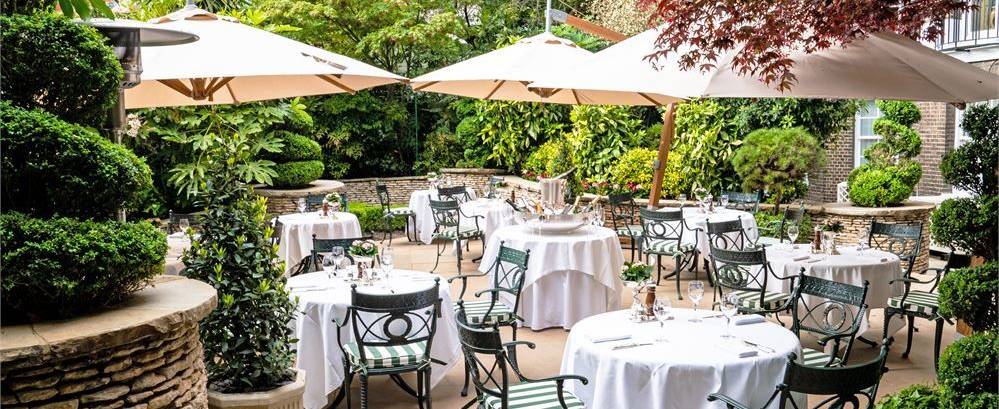 9 summer hot-spots to rediscover in London as lockdown restrictions ease
Add magic to your summer with things to do in London's cultural epicentre
From the secret garden at The Ritz London to upcoming exhibitions at London's leading art galleries, uncover a treasure-trove of treats to explore as lockdown restrictions are lifted in London's cultural epicentre.
Read more
about 9 summer hot-spots to rediscover in London as lockdown restrictions ease