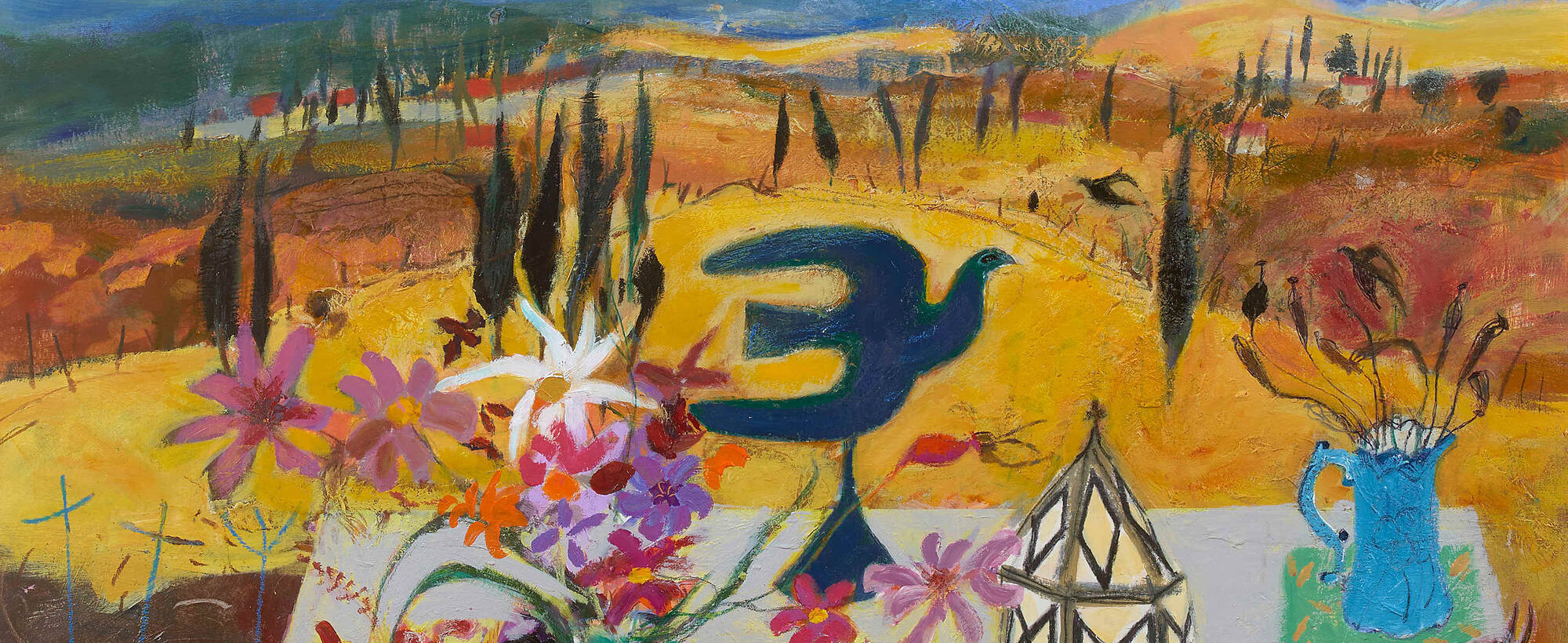 New Beginnings
Start the year with vegan food, alcohol alternatives and a cultural hit
Begin the new year with optimism in London's West End. Try new dishes that keep to your Veganuary goals, explore alcohol alternative cocktails for those attempting Dry January, and ensure that your year is peppered with art and culture from the very start.
Read more
about New Beginnings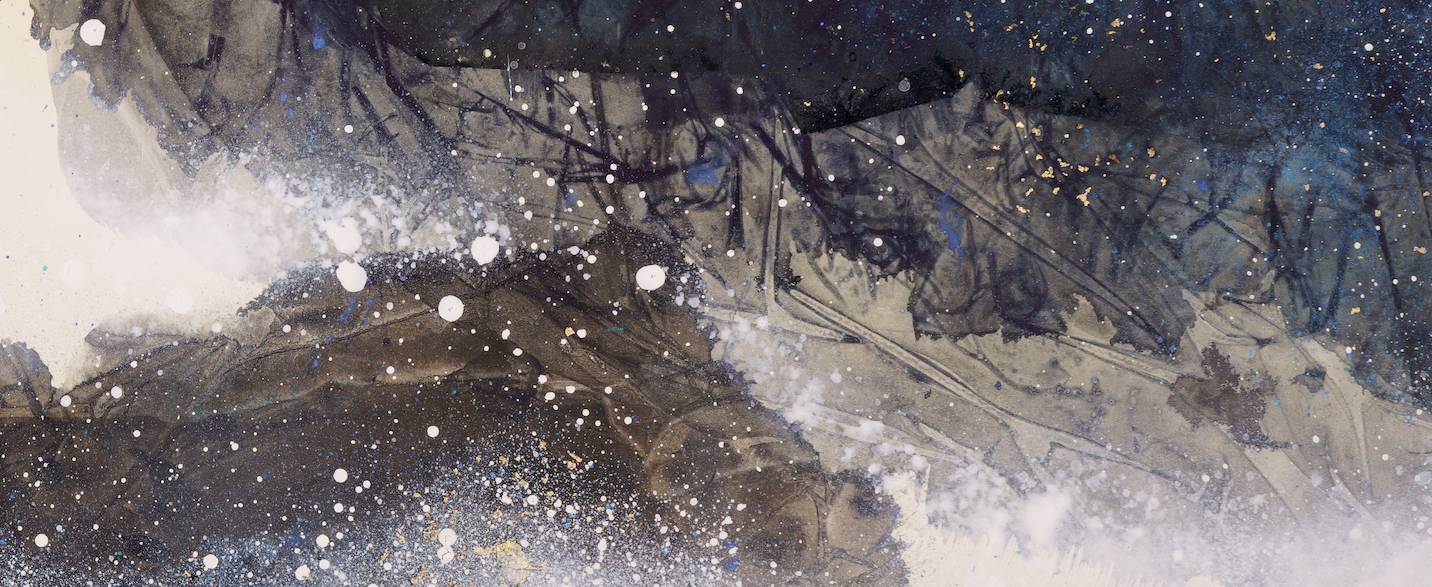 A Winter Gallery HOP!
Explore galleries around the London's West End after dusk on Friday 10 December. Discover the art of Scandi cooking, a festive show, art outdoors and more in this Winter Edition of the West End Gallery HOP!
Read more
about A Winter Gallery HOP!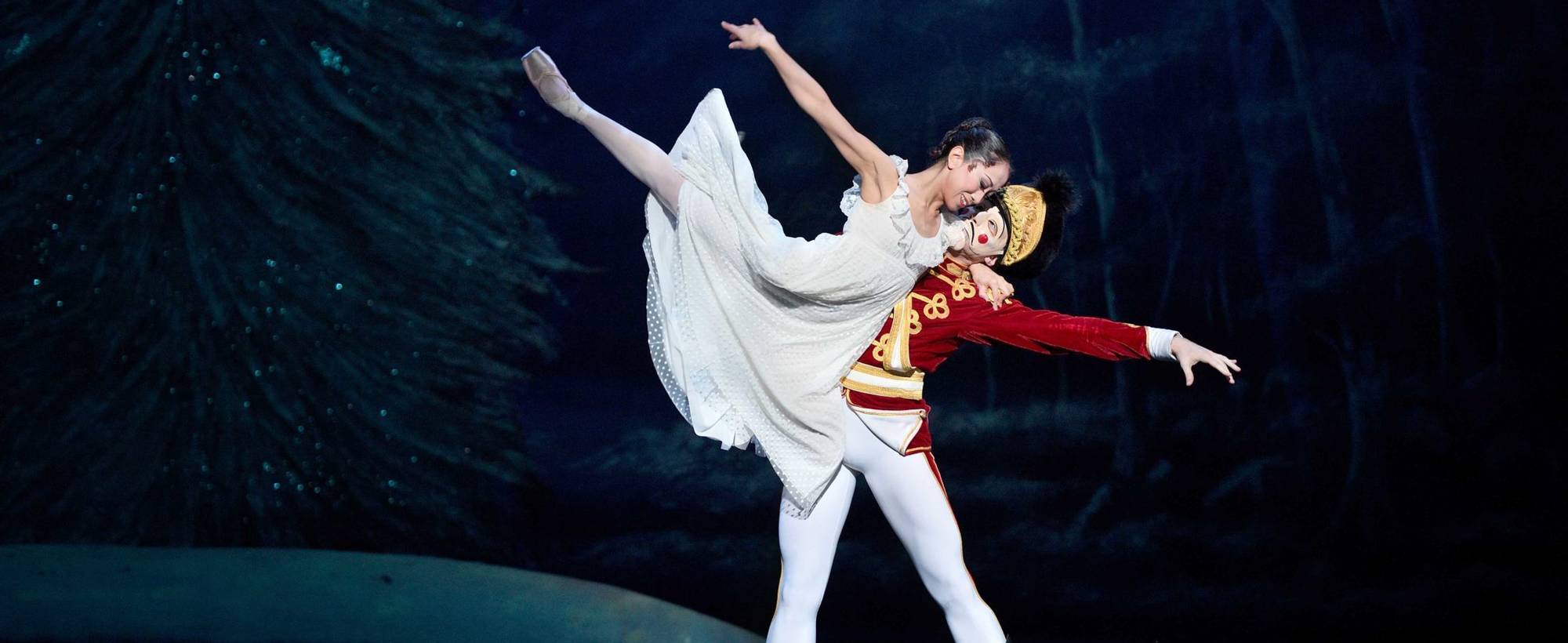 The Cultural Connoisseur
The West End is all aglow for Christmas, here's what to enjoy with the Cultural Connoisseur in your life this festive season.
The festive season is upon us, and if you would like to capture a touch of culture this season. Art of London has hand selected some cultural must-sees in the the West End this December.
Read more
about The Cultural Connoisseur
Previous Itineraries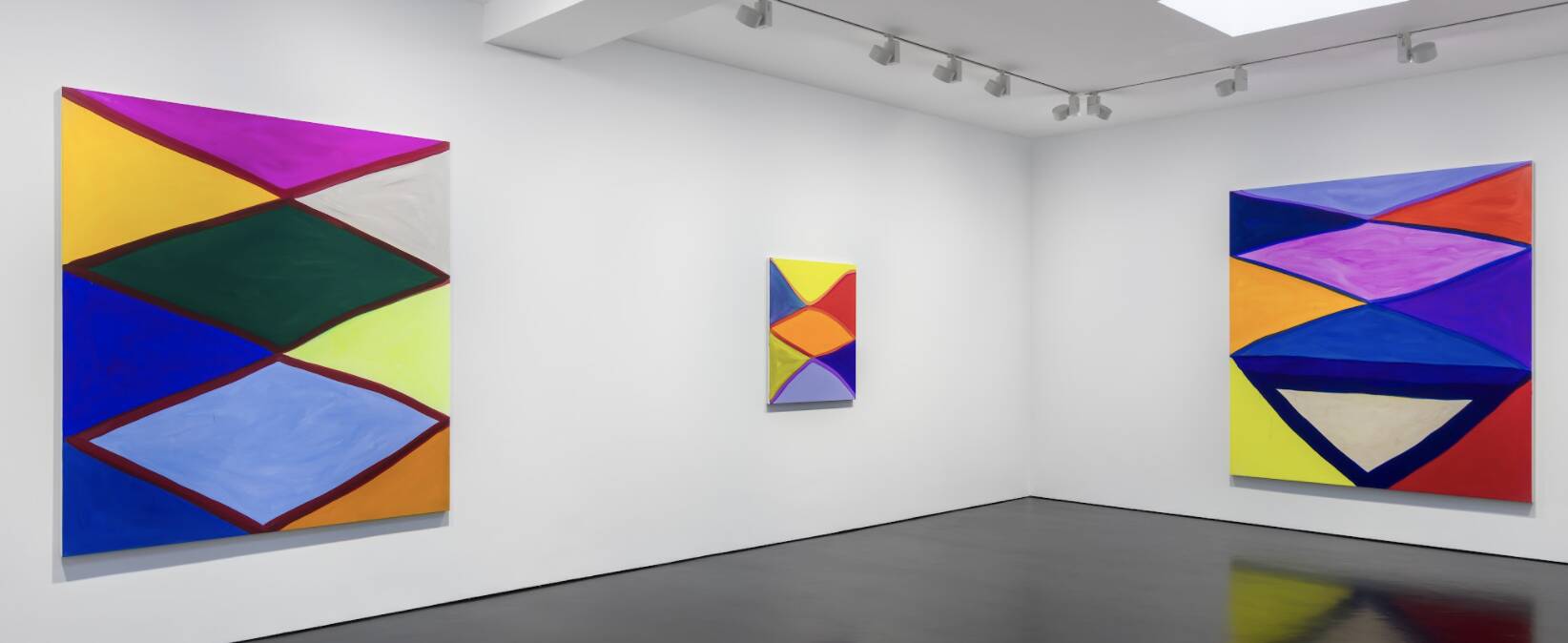 Gallery Hopping and Eatery Exploring
Hop to it: from exhibitions to eateries, get your cultural fill in every form this autumn
Visit the Art of London and Mayfair Art Weekend autumn exclusive - the West End Gallery Hop! Come for the late night gallery openings and explore delicious eateries en route such as the newly opened José Pizarro at The RA or Scandinavian favourite, Aquavit. Take in the Summer Exhibition at the Royal Academy of Arts and be sure to pitstop at The May Fair Bar to sate your thirst.
Read more
about Gallery Hopping and Eatery Exploring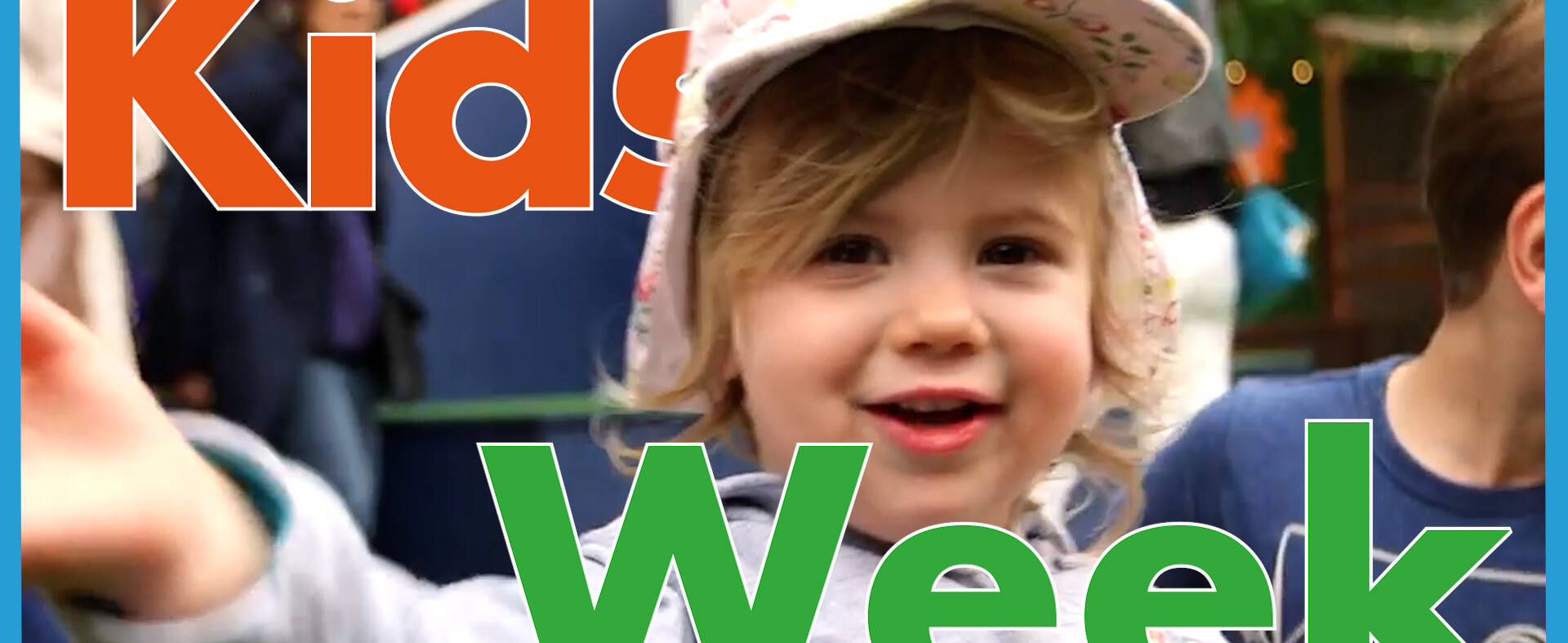 Kids Week
Enjoy Kids Week Activities 23-27 August
Kids Week will be offering families a chance to take part in some super exciting show-based activities in Leicester Square Gardens from Monday 23 August – Friday 27 August. And, today we're thrilled to share more details with you!
Read more
about Kids Week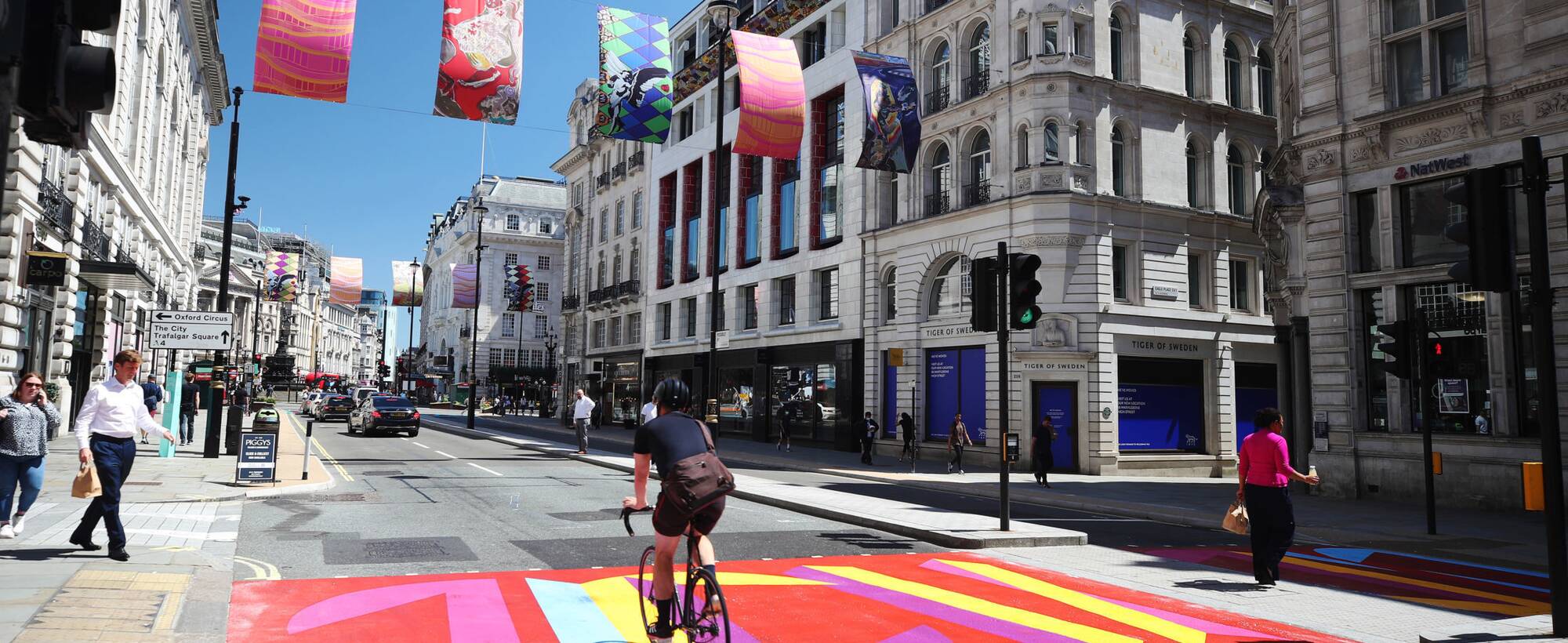 Family Day Out
Looking for ideas for a family day out? Don't know where to start? Look no further! This curated guide will have all the family having fun!
Read more
about Family Day Out