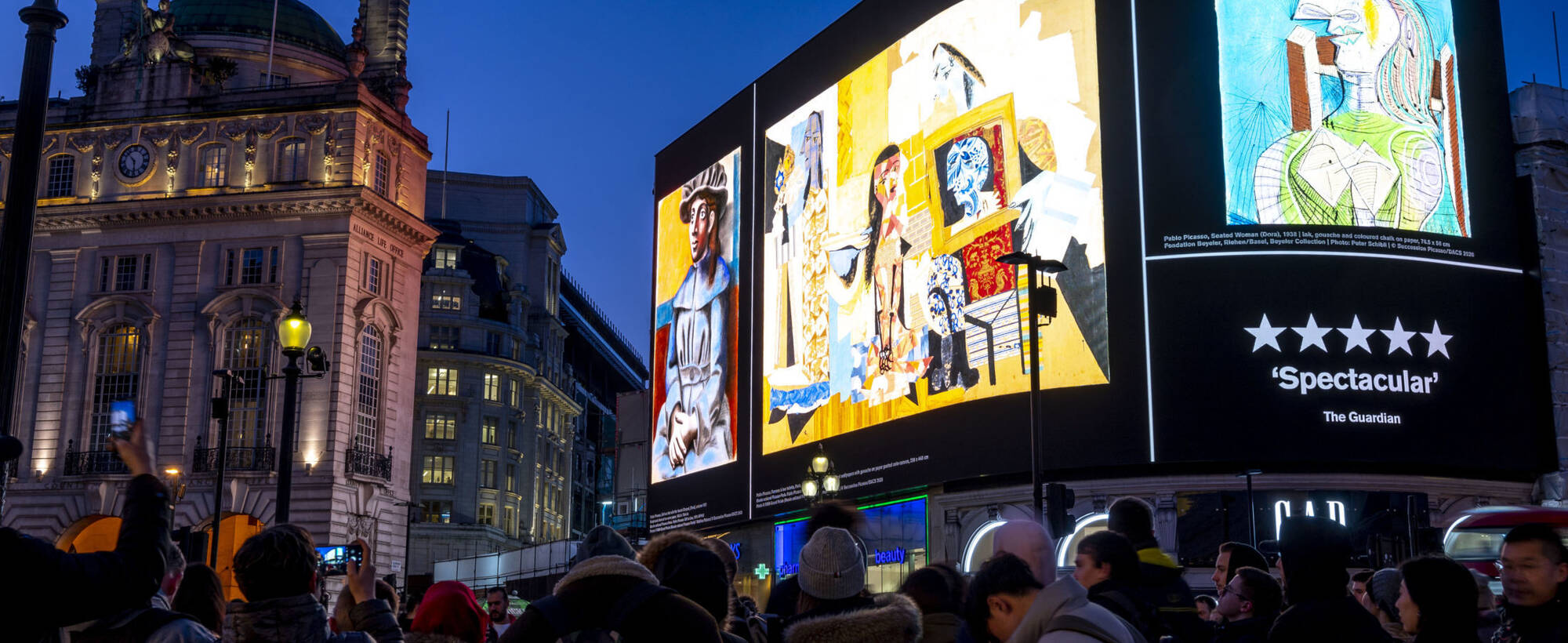 Terms & Conditions: 7 Days & All My Friends Hate Me
By entering the Art of London giveaway competition for tickets to 'All my Friends Hate Me' and '7 Days' you agree to the following conditions:
Entrants must be 18 years or over.
Competitions are only open to UK residents only unless otherwise stated.
Competitions are not available to both BFI, Heart of London and TikTok employees or their immediate families.
No purchase necessary.
Entries are limited to one per person.
End date is specified on individual competitions.
The Art of London reserves the right to amend the end date at any time.
Competition winners will be notified within 28 days of the closing date.
By entering the competition, the winner agrees to participate in promotional activity where required.
Prizes are non transferrable to another person.
No cash alternative available.
Travel and expenses are not included unless otherwise stated.
If the advertised prize becomes unavailable Art of London reserves the right to offer an alternative prize of equal or higher value.
Competitions are run by Heart of London Business Alliance, 175 Piccadilly, St. James's, London W1J 9EN.
By entering competitions you agree to be contacted for promotional purposes.
No personal data will be shared with third parties unless stated otherwise.
The Art of London reserves the right to amend or withdraw competitions at any time.
Prizes will be sent within 28 days of notifying the winner.
Competitions hosted on social media are in no way sponsored, endorsed or administered by Facebook, Instagram, Twitter or TikTok.
You agree to submit contributions which are your own original work. You must not violate, plagiarise, or infringe any copyright, trade mark, trade secrets, privacy and publicity, personal or proprietary rights.
If you submit a contribution, you agree to allow the Art of London to use the material in your contribution in any way it may reasonably choose on a free-of-charge basis in any media throughout the world.
Any copyright in your contribution will remain with you and this permission is not exclusive, so you can continue to use the material you contribute in any way, including allowing others to use it.