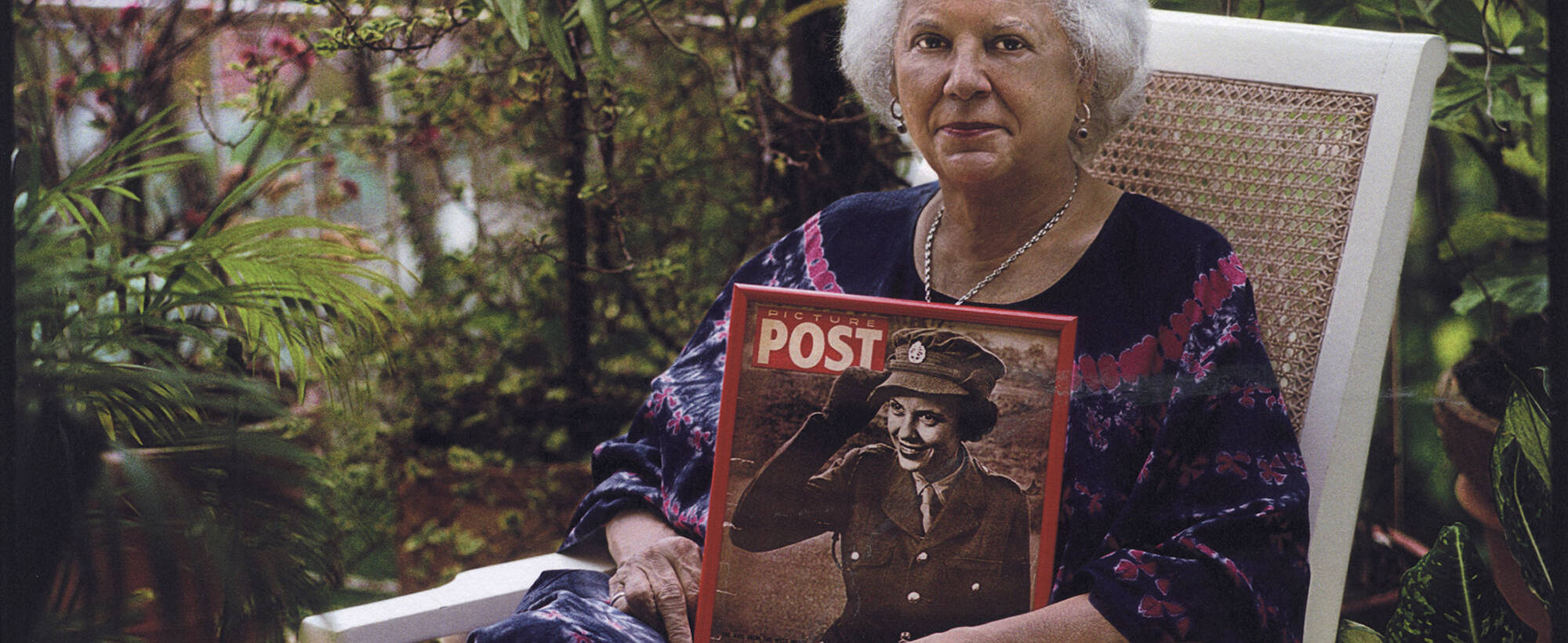 Championing the Role of Women in British History and Culture
News
Transforming the National Portrait Gallery through the Inspiring People re-development.
In partnership with CHANEL, the National Portrait Gallery has launched Reframing Narratives: Women in Portraiture, a new three year project, which aims to enhance the representation of women in the Gallery's Collection and highlight the, often overlooked, stories of individual women who have shaped British history and culture. The project is part of the new CHANEL Culture Fund, a global programme of unique initiatives and partnerships that will invest in path-breakers and women creators to catalyse new ideas and greater representation in culture and society.
Reframing Narratives: Women in Portraiture includes the appointment of a new team led by Chanel Curator for the Collection, Dr Flavia Frigeri, which will focus on researching the Gallery's Collection with the aim of enhancing the visibility of select figures, as well as acquiring portraits of women not yet represented and commissioning new portraits of trailblazing contemporary women. The project will increase the proportion of women artists and sitters on display at the Gallery in London when it re-opens in 2023, following a major transformation, which includes a complete re-presentation of the entire Collection and a significant refurbishment of the building.
Reframing Narratives: Women in Portraiture will challenge traditional notions of women's careers and how we think about women in relation to their male counterparts. Research will also explore the cultural, institutional, social, and political factors that shape difference, including class, race, gender and sexuality. Amongst the iconic and inspirational women whose portraits and stories will be explored are:
Modern painters such as Marie-Louise von Motesiczky, one of Britain's most important émigré artists; activist, writer and artist, Ray Strachey, and Gluck, who was also a trailblazer in gender fluidity. Significant sculptors, including Anna Mahler and Patience Lovell Wright, a famous 18th century wax sculptor whose portraits preceded Madame Tussaud, will also be reconsidered.
Image credit from left to right: L-R -Dorothy Wilding by Dorothy Wilding, 1930s © William Hustler and Georgina Hustler / National Portrait Gallery, LondonNoor; Inayat Khan by unknown photographer, 1937 © National Portrait Gallery, London; Georgina Masson by Horace Ové, 2002, © Horace Ové /National Portrait Gallery, London.

The role of women photographers in both documenting history and encouraging other women to enter the profession will be explored further, spotlighting Edwardian photographers such as Alice Hughes, who only photographed women and children, and at the peak of her career employed up to sixty female assistants.
Women's contribution to the war effort of both world wars is also a topic of research and includes Georgina Masson, the first black woman Officer in the Auxiliary Territorial Service, Noor Inayat Khan, Special Operations Officer, and Lady Sarah Wilson, the first female war correspondent.
Women from other fields of endeavour include actor Anna May Wong, writer Radclyffe Hall, and pioneering film editor and script writer Alma Reville who, until now, has been overshadowed by her husband Alfred Hitchcock.
To mark Women's History Month and celebrate pioneering women of today, the Gallery is releasing a series of filmed interviews with inspirational women throughout March as part ofReframing Narratives: Women in Portraiture. These women include lead scientist on the Oxford AstraZeneca coronavirus vaccine Sarah Gilbert; founder of the MOBO Awards Kanya King; actor Helena Bonham Carter; former Principal of The Royal Ballet Zenaida Yanowsky, and period poverty campaigner Amika George. The films will be available on the Gallery's website and social media channels. Art Historian and founder of @thegreatwomenartists, Katy Hessel will also discuss the Reframing Narratives: Women in Portraiture project with Dr Flavia Frigeri live at 18.00 on Wednesday 17 March on the National Portrait Gallery's Instagram account.
Update Info
-
Published
22.03.2021 - a year ago
Category