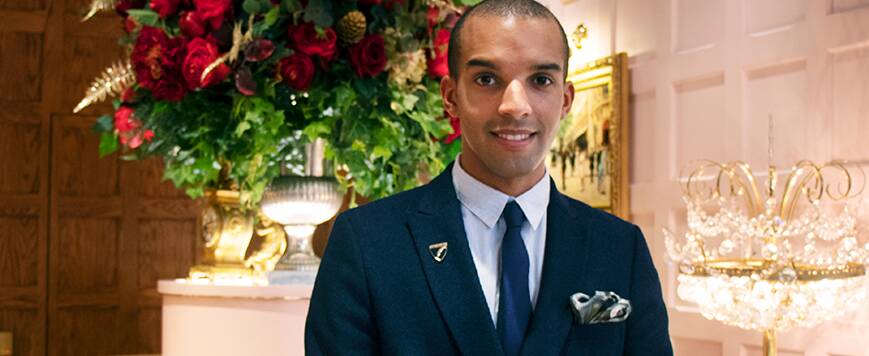 Upgrade Your Summer Wardrobe with Aspinal of London!
Updates
Step into a world of timeless English style and exceptional craftsmanship at Aspinal of London.
Aspinal is all about nature, strength, and generosity, beautifully represented by its heraldic-inspired logo.
Did you know that the name "Aspinal" comes from the ancient term 'Aspen-well,' meaning a group of Aspen trees near a water well?
Since its establishment in 2001 by British entrepreneur Iain Burton, Aspinal of London has become a symbol of British heritage, featuring top-notch craftsmanship, luxurious materials, vibrant colours, and modern designs. People from all around the world love the unique experience they offer.
Now is the best time to shop at Aspinal of London, with their summer sale offering up to 70% off. Explore a wide range of leather purses, jewellery, accessories, and even their exclusive wedding collection.
Join celebrities like Selena Gomez, Jenna Coleman, and Jennifer Lopez in embracing the elegance of Aspinal of London.
Visit their store on Regent Street and elevate your style with their exquisite leather goods!
Update Info
-
Published
01.08.2023 - 4 months ago
Category