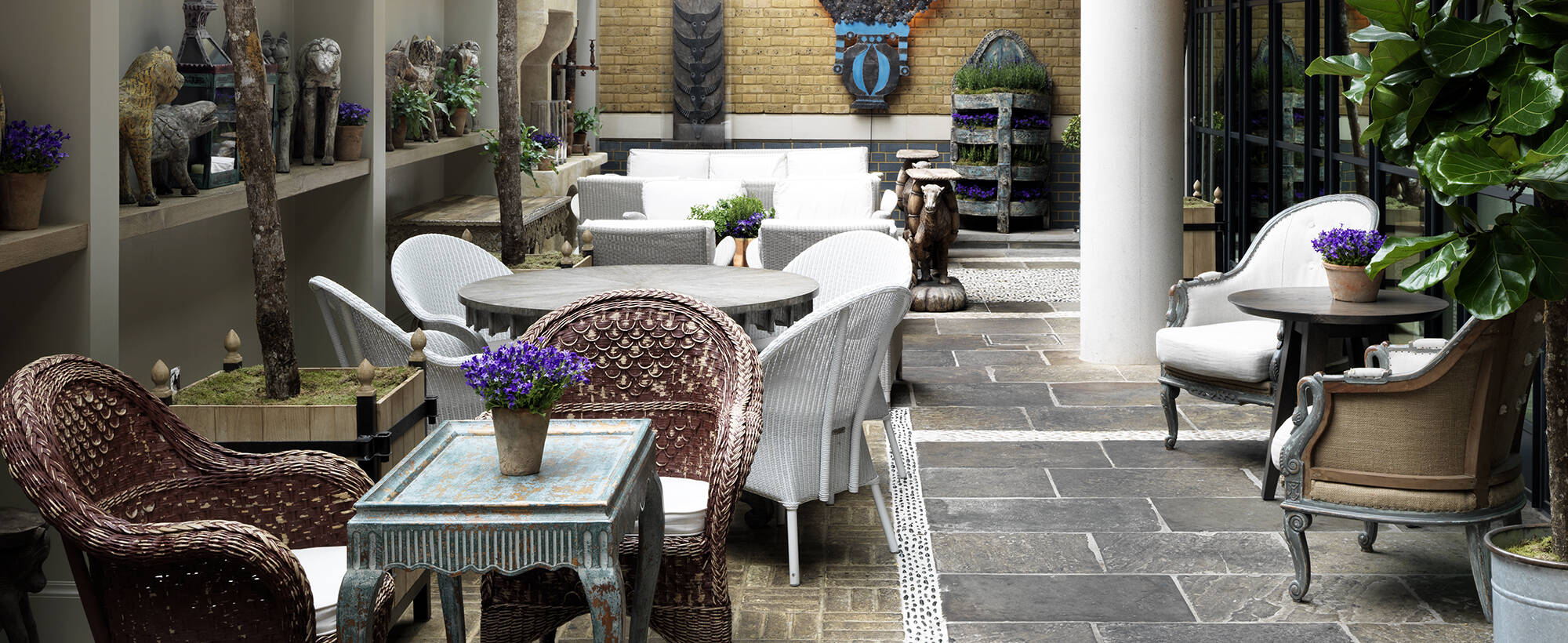 Yoga, Brunch & Manicures at Ham Yard Hotel
Updates
Escape the bustling streets of London and indulge in pure rejuvenation and tranquillity at Ham Yard Hotel. This is your chance to experience an oasis of bliss in the heart of London!
Uplift your spirits and feel refreshed with Vinyasa yoga, where every breath merges with graceful movement. These revitalising yoga classes will take place on the stunning rooftop garden of Ham Yard, led by expert instructors.
As you flow through Vinyasa, you'll be surrounded by breathtaking views of Soho. Vinyasa yoga is not just a workout—it's a transformative and meditative journey that will leave you feeling physically, mentally, and spiritually rejuvenated.
But that's not all! After your yoga session, treat yourself to a nourishing brunch in the hotel's Orangery. Indulge in an array of healthy and delightful options that will revitalise your body and soothe your mind. It's the perfect way to refuel.
And here's the cherry on top: Ham Yard Hotel presents the ultimate pampering experience with their Yoga, Brunch & Manicure packages. Once you've completed your yoga session, head over to the vibrant Soholistic Nail Bar for a Colour Refresh Manicure. Their highly skilled technicians will pamper you with the latest techniques and a range of OPI colours, ensuring your hands look as vibrant and refreshed as you feel.
Mark your calendars for every Saturday and Sunday from 5th August to 10th September because this is an opportunity you won't want to miss!
Update Info
-
Published
17.07.2023 - 4 months ago
Category