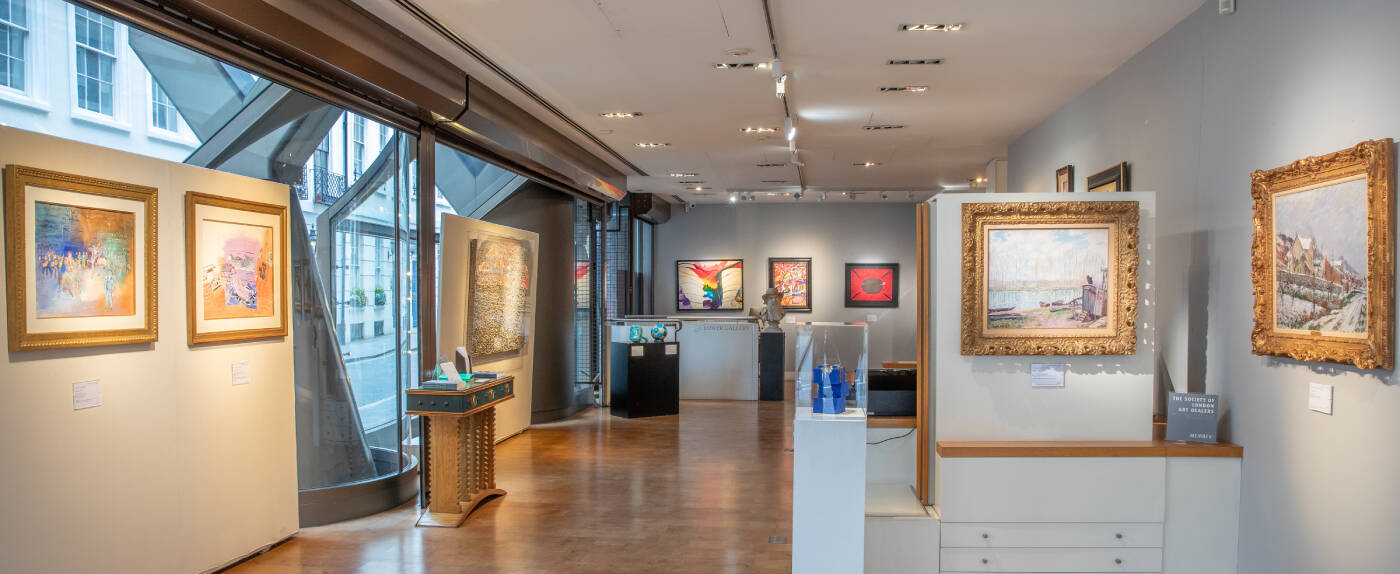 Stern Pissarro Gallery, 66 St James's Street, SW1A 1EN
T: +44 (0)20 7629 6662

E: stern@pissarro.com
Established in 1964, Stern Pissarro Gallery specialises in Impressionist, Modern and Contemporary art. The gallery occupies a unique position in the global art scene, pioneering works by Camille Pissarro and his descendants.

Located in the iconic Target House building in Mayfair, the gallery is situated at the heartland of the London art scene.
Following the marriage of David Stern to Lélia Pissarro, the gallery has become an international family art business and centre for expertise. The gallery has produced numerous publications and mounted important exhibitions such as Chagall: Master of Colour (2016) and Christo and Jeanne-Claude: A Life of Projects (2018).
Opening hours:
Monday - Friday: 10:00am - 6:00pm
Saturday: 10:00am - 5:00pm