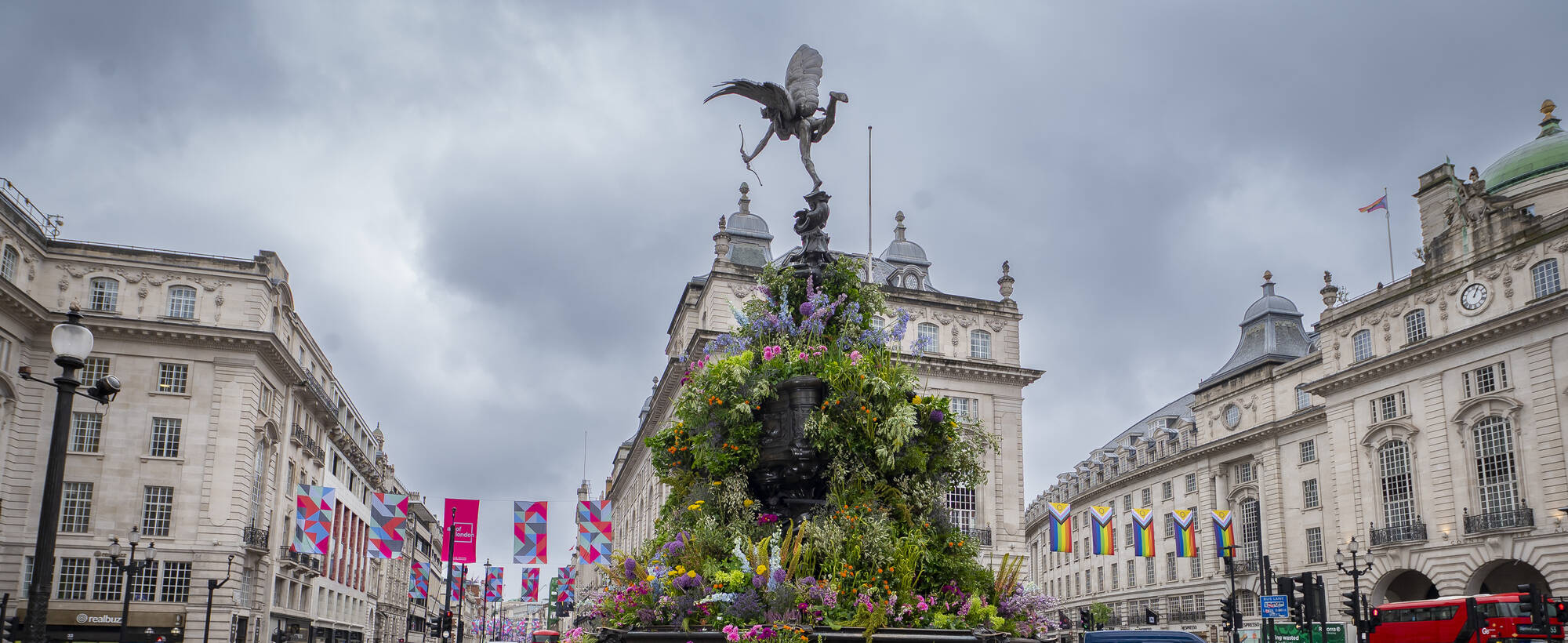 Art After Dark: Art Outdoors
Art After Dark is set to bring art outdoors in true Art of London style. As the sun goes down, the West End is set to come alive with an enchanting floral installation in the heart of Piccadilly Circus.

Event Info
Date & Time
June 29 - June 30
Art of London, in partnership with Westminster City Council, is excited to announce a special outdoor installation for the summer edition of Art After Dark. We have joined forces with the incredibly talented artist Amelia Kosminsky and famed florist Philip Corps to bring you a stunning display right in the heart of Piccadilly Circus.
Amelia Kosminsky has created an amazing video art piece to be featured on Europe's largest advertising screen, Piccadilly Lights. The area surrounding the famed Anteros statue will transform into a beautiful green oasis adorned with flowers and magical lighting.
This one-of-a-kind installation is not only eye-catching but also offers a moment of tranquillity for Londoners, even in the bustling heart of the capital.

You May Also Like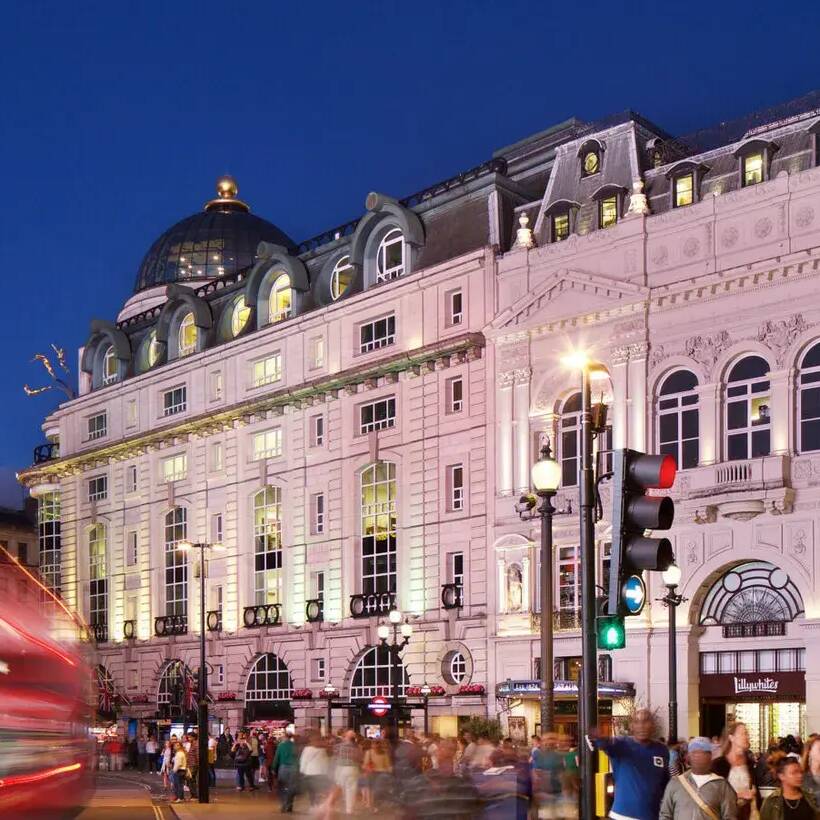 Art After Dark: Summer Edition
Art After Dark
Get ready for two art-filled nights across London's West End on the 29 & 30 June. Explore world-class art institutions including the National Gallery, Royal Academy of Arts and National Portrait Gallery, outdoor public art, as well as cutting-edge independent galleries across Piccadilly and St James's.
Read more
about Art After Dark: Summer Edition