Art After Dark: Robert Montgomery
Art After Dark has returned to London this autumn, bringing a burst of creativity to the West End. On the 12th and 13th October, Leicester Square Gardens transformed into an artistic wonderland with an illuminated poem by the talented MTArt Artist, Robert Montgomery.
Robert Montgomery, a talented artist from Scotland, is renowned for his stunning light installations in major European cities, such as Berlin, London, Paris, and Athens.
His art has gained global recognition and featured in esteemed institutions across the United States, including The Houston Museum of Fine Arts, the Albright-Knox Museum, the Aspen Art Museum, and the Oklahoma Contemporary Arts Center.
For Art After Dark, Montgomery has created a beautiful piece titled 'The People You Love', a mix of art and design in the form of a poem.

What is the story or personal connection behind 'The People You Love'?

My piece says "The people you love become ghosts inside of you and like this you keep them alive". I wrote this when I was going through a period of grief. One of my best friends passed away and I was trying to find new ways of thinking that would help me through that grief. The thought that by remembering someone and embodying their spirit you really can keep them alive is very therapeutic.
How does your installation tie into Art After Dark?

My installation ties into Art After Dark because it's an innately inclusive piece of work. It takes art to the streets and makes the art experience in the city accessible for everyone. That's why I love to make poetry specifically for the streets, to help reach and connect people through art that's available to them, which is exactly what Art After Dark is all about.

How would you like people to feel when looking at your piece in Leicester Square?
Viewers needn't have to take the true meaning or story of grief from the work when they read it, I think most people will resonate with my installation though at least subconsciously.

You May Also Like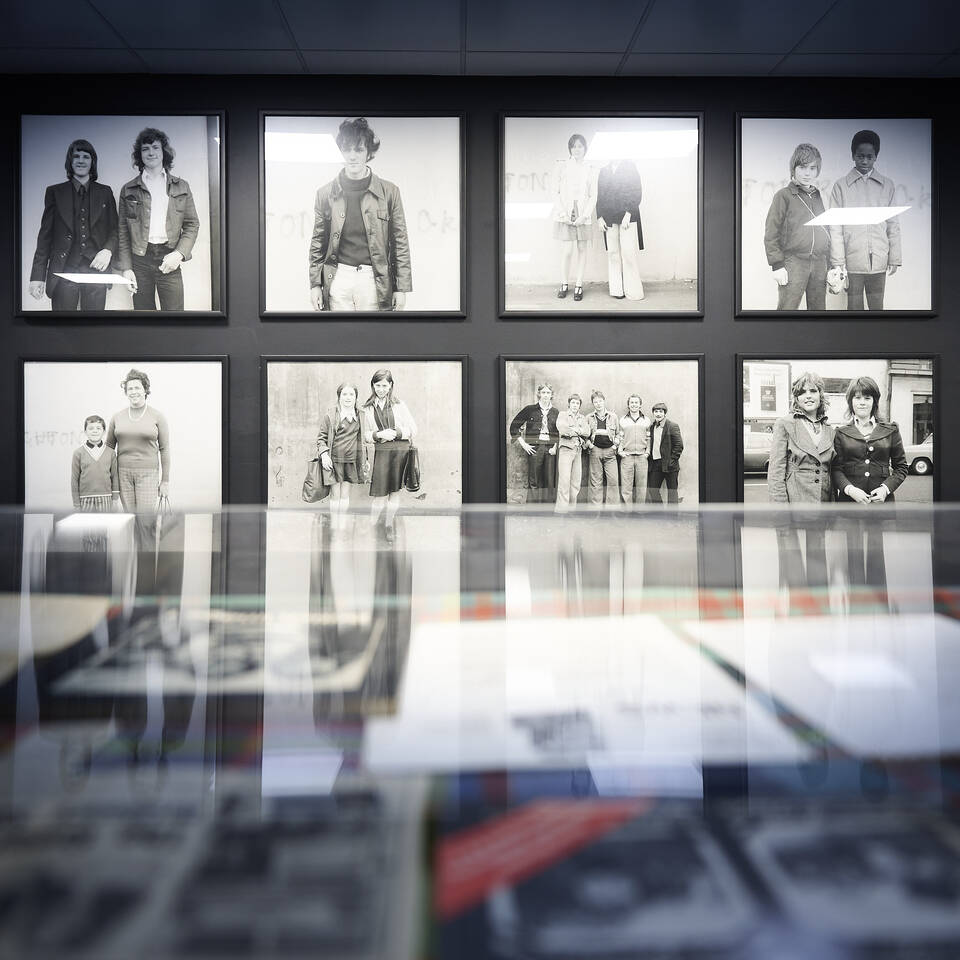 Art After Dark: Autumn Edition
Art After Dark
Discover London's vibrant art scene by exploring free outdoor public artworks and visiting world-class art institutions including the National Portrait Gallery, the Royal Academy of Arts, and the National Gallery.
Read more
about Art After Dark: Autumn Edition