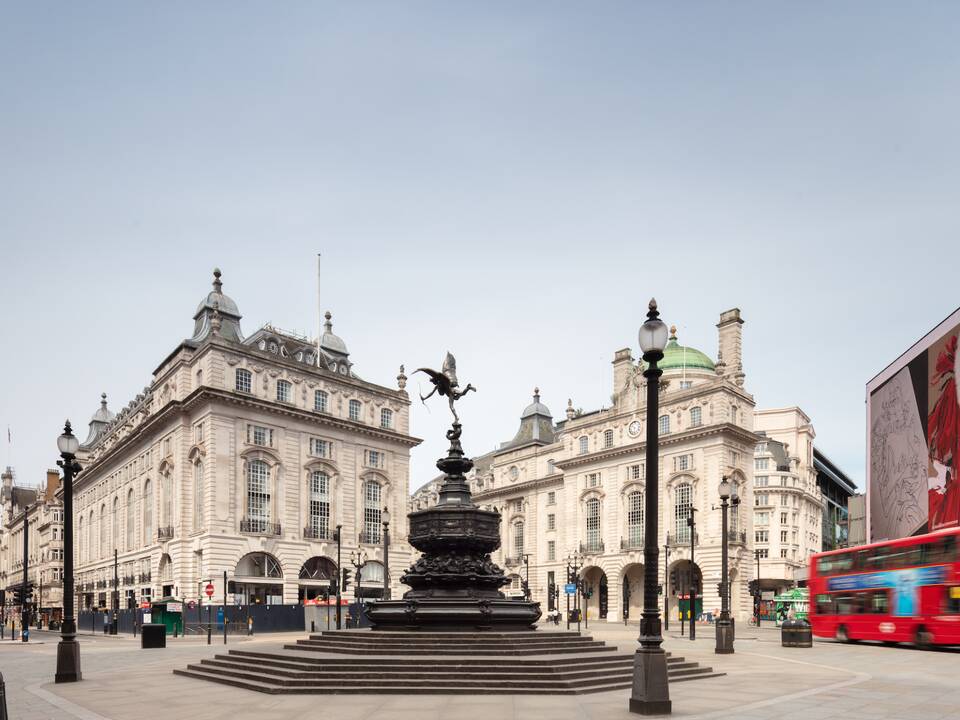 The Art of Love with Kate Bryan
Reviews
Love is in the art! Arts presenter, curator, expert guide and arts writer Kate Bryan has put together a love filled guide through the West End this Valentine's Day.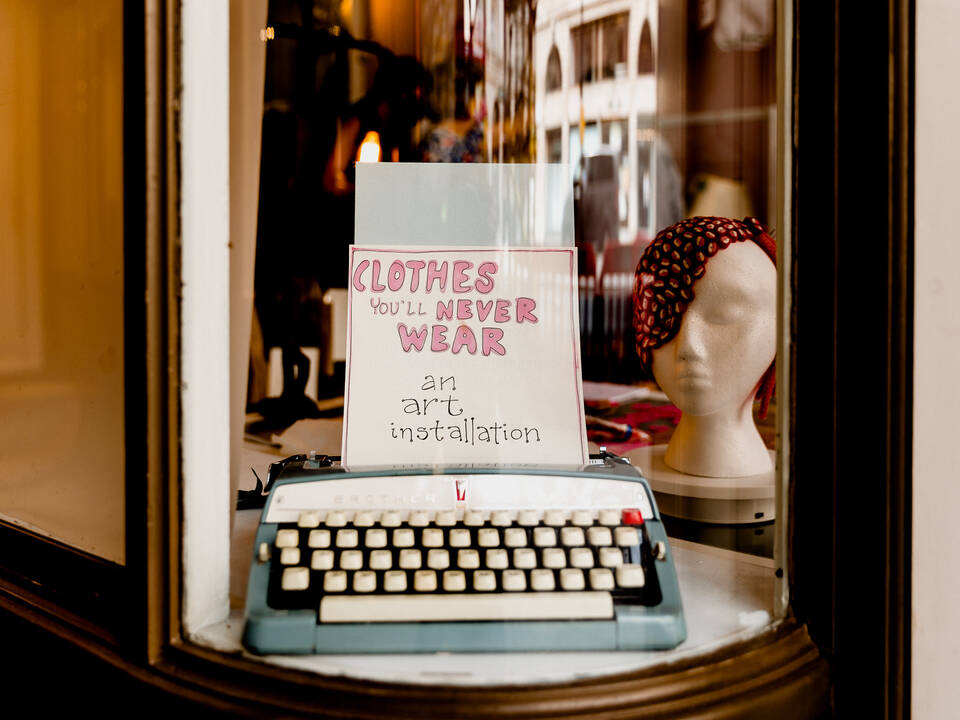 Lito Apostolakou's Clothes You'll Never Wear
Reviews
Lito Apostolakou's pop-up art exhibition Clothes You'll Never Wear took place in the Princes Arcade in summer of 2021. Featured writer Meike gives us an overview of the exhibit and the inspiration for this exhibit.
Read more about Lito Apostolakou's Clothes You'll Never Wear