'The Piccadilly Art Takeover' marks the start of Art of London Season, a series of accessible public art initiatives spanning the summer months. Piccadilly and its surrounds are transformed into a canvas of colourful art, celebrating London's West End as the cultural hub of the capital.
'The Piccadilly Art Takeover' a unique cultural partnership between the Royal Academy of Arts and Art of London, supported by Sky Arts, Westminster City Council and the Mayor of London. Five Royal Academy artists have been selected to bring original, bespoke and vibrant art to the iconic destination of Piccadilly Circus and its surrounding streets, in the largest takeover of its kind that the capital has ever seen.

Event Info
Date & Time
July 21 - September 24
Location
Piccadilly Circus, London, UK
Piccadilly Art Takeover
From 21 July - 24 September 2021, the area around Piccadilly will be transformed by 30 overhanging flags, 13 pedestrian crossings, as well as regular art takeovers of the internationally recognisable screens, known as Piccadilly Lights. Audiences will be able to access and participate in a special Augmented Reality 10-screen experience and audio sync via their mobile phones. The first time this technology has been used on the iconic landmark.
Artists, Michael Armitage, Farshid Moussavi OBE RA and Yinka Shonibare CBE RA have designed the art for 30 hanging flags positioned along the famous cultural hub of Piccadilly. All three artists have very distinct and different backgrounds and mediums, yet their chosen pieces work harmoniously, as the tones, shapes and designs complement one another in a celebratory sequence of colour.
British painter, Vanessa Jackson RA, has created 13 pedestrian crossings in her distinctive abstract collage style transforming the area in an explosion of colour. Entitled UpTownDancing, the crossings display the playful transposing of her paintings and evoke the movement and joy of dance. The crossings themselves are made using a prefabricated material that is environmentally friendly and will not fade, known as Decomark.


Filmmaker and installation artist, Isaac Julien CBE RA, has designed the work that will be on display on the dazzling Piccadilly screens. Julien has chosen to showcase Lessons of the Hour, a poetic meditation on the life and times of abolitionist Frederick Douglass, which features British actor Ray Fearon. Visitors to the area will be able to view regular trailers from 21 July, culminating in a full 30-minute screening at the end of August. For the first time, the content on Piccadilly Lights will be combined with augmented reality technology, which will include an 'audio sync', allowing visitors to listen along on their mobile devices whilst they watch. Throughout the entire six-week commission, audiences will be able to connect to a 10-screen, fully immersive, augmented reality screening of Julien's work through scanning a QR code and watching on their device.
In the crossings, which I've called 'UpTownDancing,' there's an interaction in the colours and forms. I was trying to be a little bit electric and to keep it animated because I like to dance, and experience is an animated thing. I think this takeover will be great fun for everybody, and personally I'm looking forward to people not just walking across my pavements – like Abbey Road – but actually, I hope they'll be dancing.
Vanessa Jackson RA, artist behind 'UpTownDancing'
The Augmented Gallery
The Augmented Gallery is a free outdoor public art experience showcasing paintings from London's leading institutions through an accessible augmented reality app.
Brought to you by Art of London, in partnership with National Gallery, National Portrait Gallery, Royal Academy and broadcast partner Sky Arts, it's the must-see art experience of the year.
The mile-long trail features paintings from some of the world's most influential painters such as, the impressionist painter Van Gogh and the Flemish Baroque painter, Anthony Van Dyke. The classic pieces will be presented alongside contemporary works by Tracey Emin, Ishbel Myerscough and winners of Sky Arts' Portrait Artist of the Year.
Scenes in the Square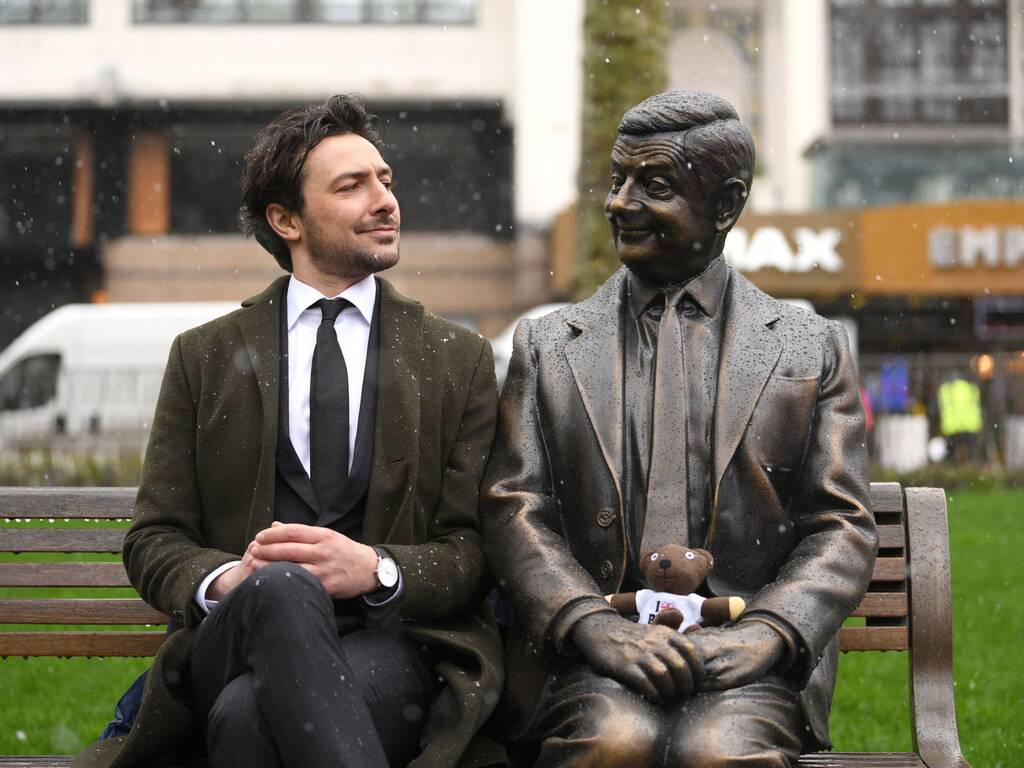 In February 2020, an interactive trail of bronze sculptures was unveiled in the heart of Leicester Square. Rediscover some of the nation's best-loved characters and iconic film scenes as they're brought to life in London's home of film and entertainment.
Offering a free, must-see entertainment and film attraction, "Scenes in the Square" features highly recognisable classic and contemporary characters, each immortalised in interactive and expressive bronze statues. The ever-growing trail features recreations from both the big and little screen giving visitors the chance to pose with their favourite characters. Presenter and DJ Alex Zane voices an entertaining audio tour, bringing you fun facts about each of the characters.
Pop-up Art Projects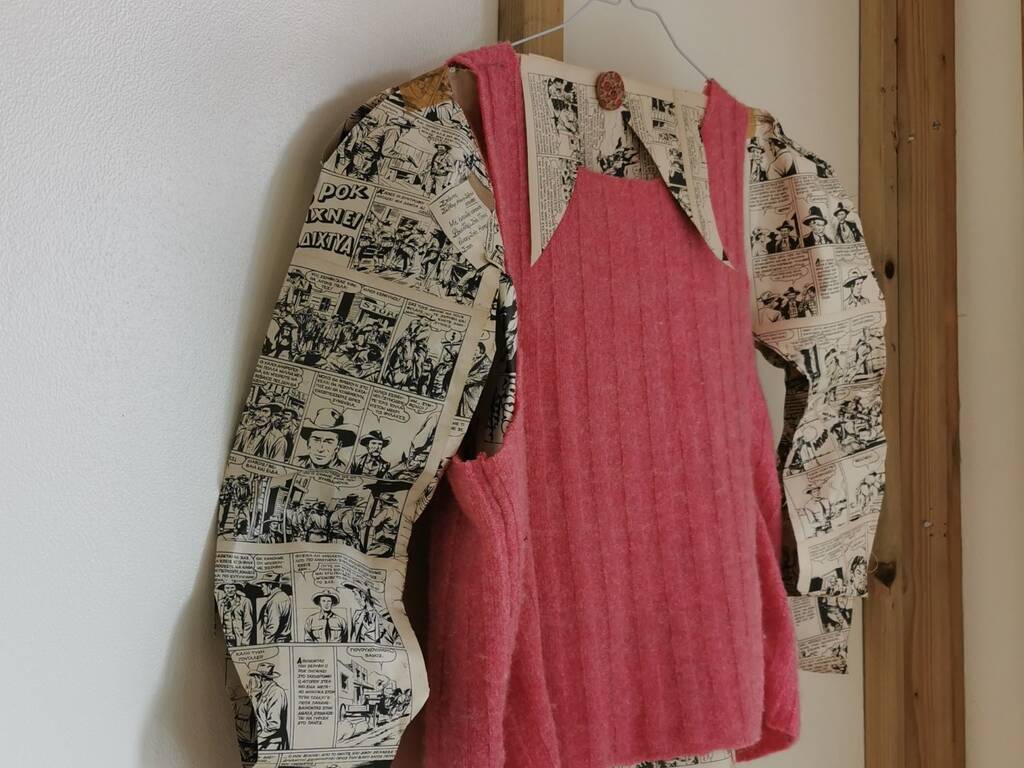 This pop-up art initiative showcases up-and-coming art talent, utilising retail units across the West End and transforming them into spaces to hold art exhibitions and immersive installations. Abundantly filled with creative, engaging and immersive works, the pop-up art is set to give visitors a wholly unique experience upon their return to the capital this summer.

After a call out to creatives across multiple disciplines, twenty artists were selected from the competitive application process and their proposals chosen to enhance London's cultural quarter.
Click the button below to find out which artists are now on show, and drop by the pop-ups on your next trip to the West End.