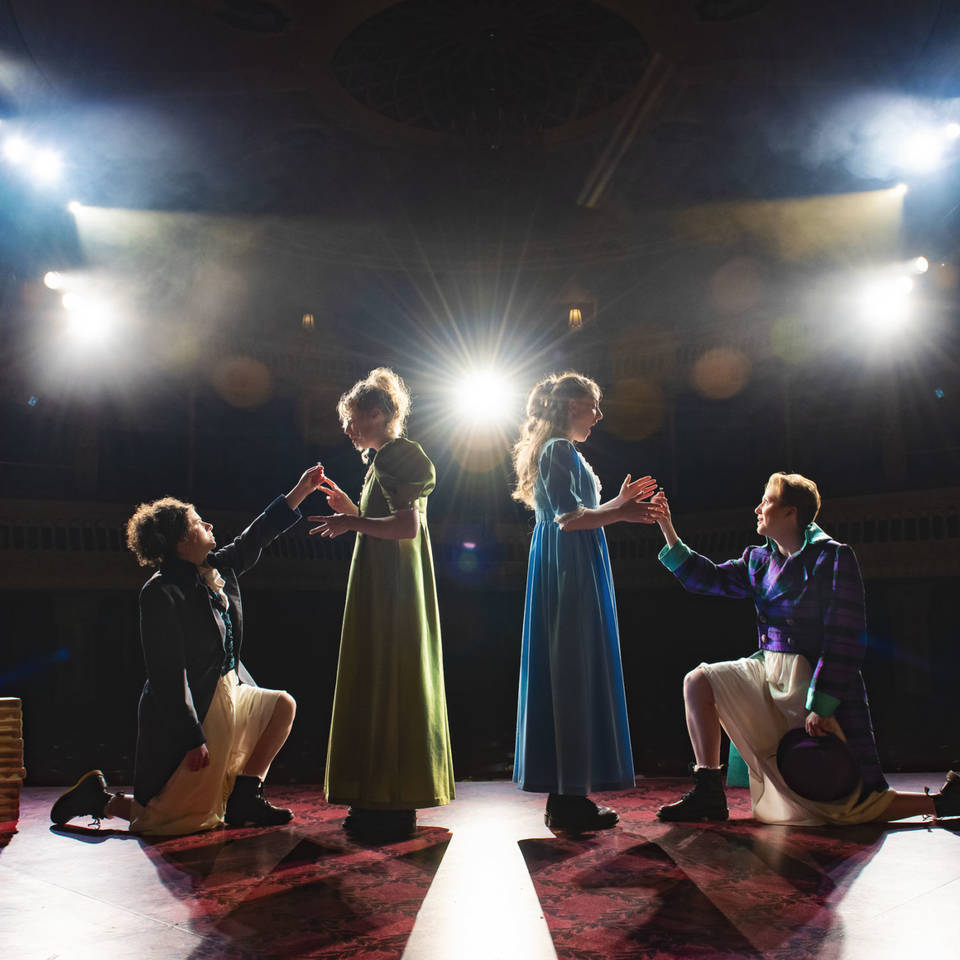 Pride & Prejudice* (*Sort of)
Theatre
Jane Austen's beloved novel Pride & Prejudice been transformed into a musical, well, sort of! This audacious adaptation of the beloved novel by an all-female cast promises an evening of raucous entertainment!
Read more
about Pride & Prejudice* (*Sort of)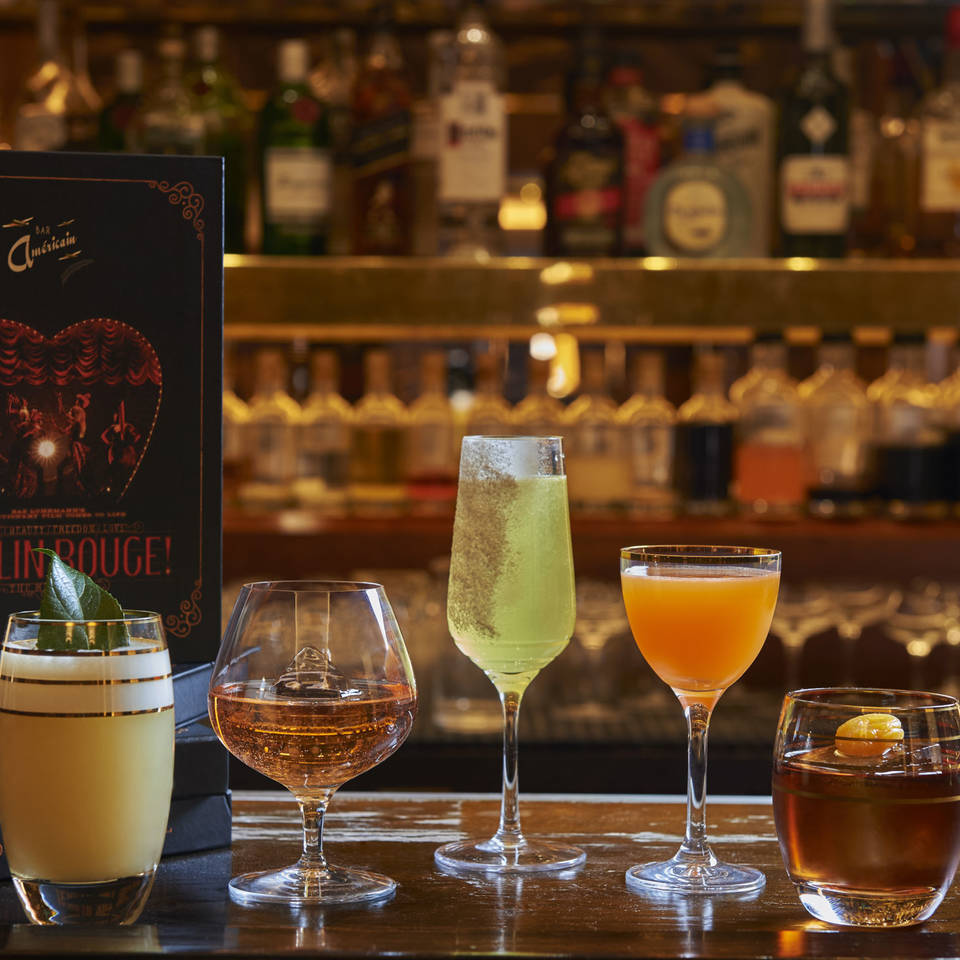 Moulin Rouge x Brasserie Zédel
Dining
After much anticipation, 'Moulin Rouge! The Musical' has made its way to the Piccadilly Theatre and Brasserie Zédel has announced their official partnership.
Read more
about Moulin Rouge x Brasserie Zédel
Thomas Gainsborough's Blue Boy
Exhibition
Thomas Gainsborough's 'The Blue Boy' makes a spectacular return to London's West End exactly a century since it was last one display at the National Gallery.
Read more
about Thomas Gainsborough's Blue Boy