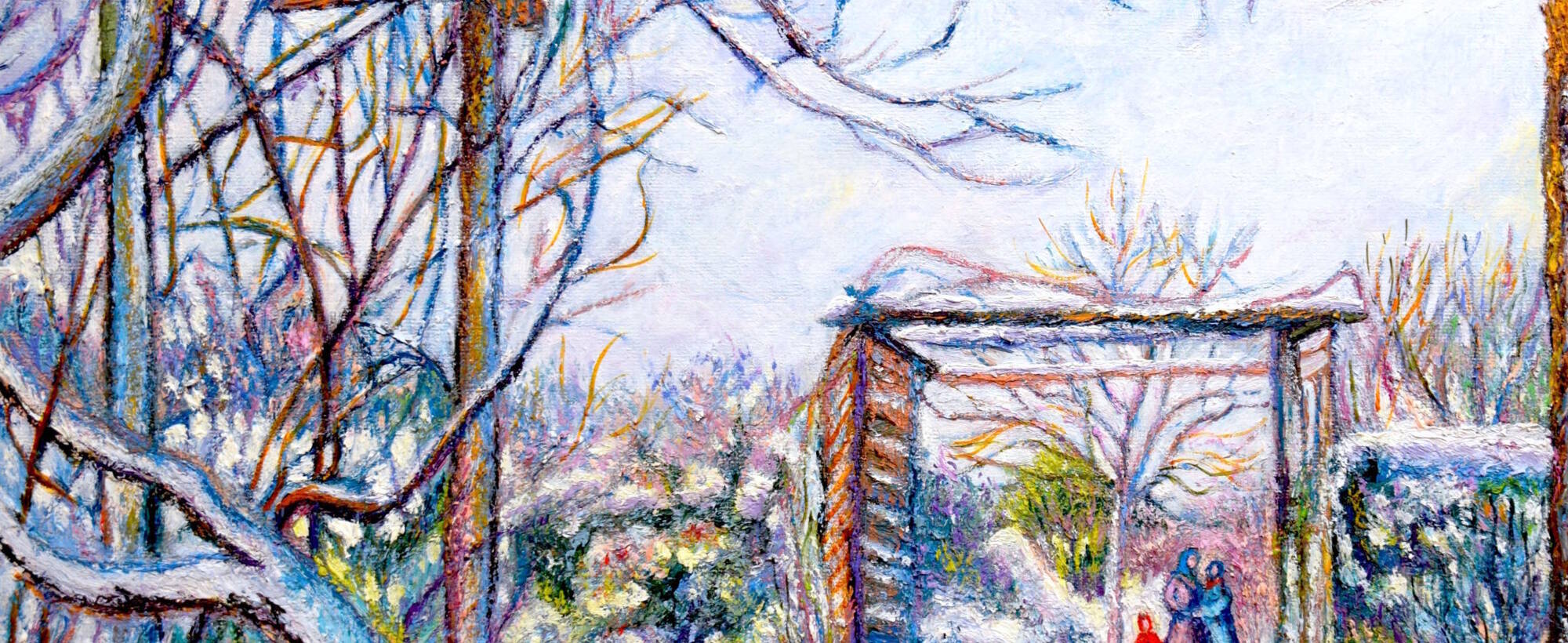 The ultimate art addicts guide of things to do this festive season
11 must-see art events on in London's West End
Back to Itineries
Explore exceptional contemporary art, sculptures and historic gems, paired with the perfect accompaniment to your journey for a must-have cultural caper this Christmas.
Itinerary Info
Good for
Contemporary art, Renaissance paintings, culture, art-inspired things to do in London this Christmas
Getting around
Close to Green Park, Piccadilly Circus, Bond Street, Oxford Street, St James's Park tube stations. Nearby bus routes include 6, 9, 14, 19, 22, 38, N9, N19, N22, N38, N94. Nearby Santander bicycles and bicycle parking available.