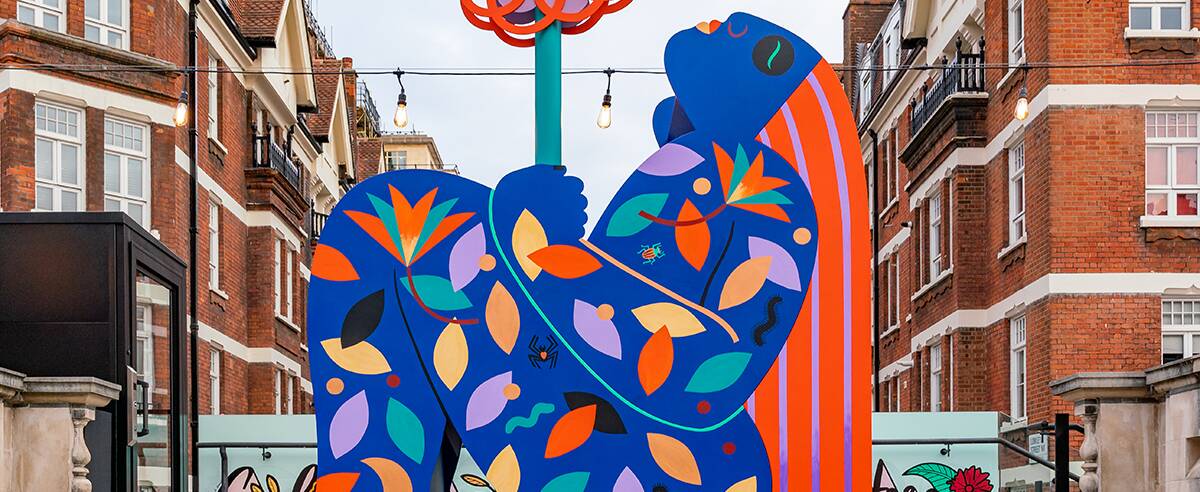 12 ways to keep art addicts entertained throughout lockdown 3.0
Explore art online or in real-life
Back to Itineries
Whether you're looking for outside art to explore as part of your daily exercise or exhibitions to delve into online, here's some of the best ways to help keep you busy until Spring.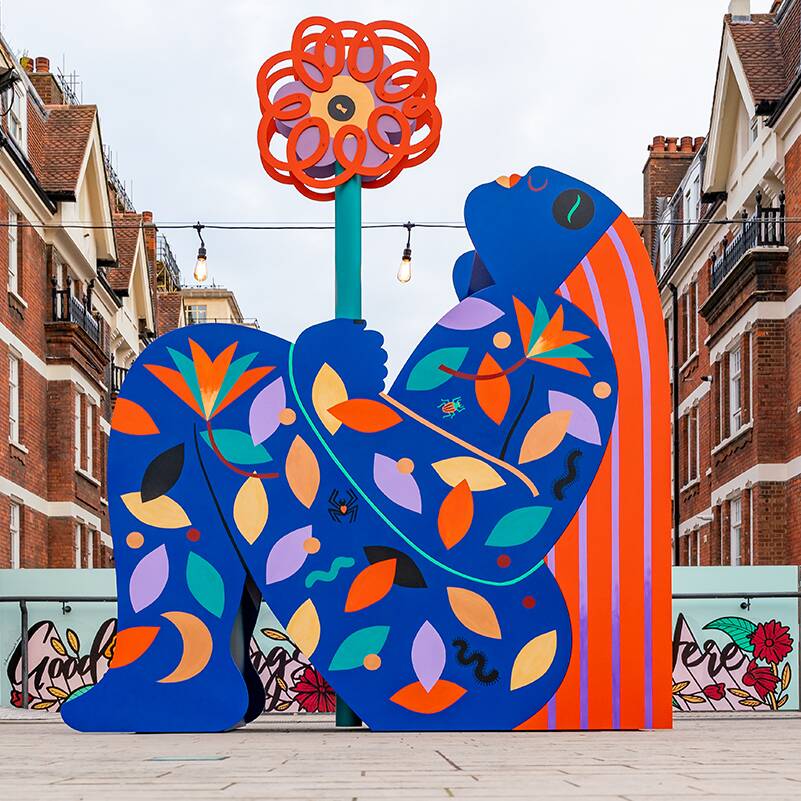 The Wolseley is a café-restaurant located in Mayfair, on London's iconic Piccadilly serving breakfast, lunch, afternoon tea, dinner and weekend brunch. Explore The Wolseley's online shop for the perfect present or indulgent treat for every occasion. Plus, discover their delightful range of gift hampers, candles, teas and coffees, silverware and much more.
Read more
about The Wolseley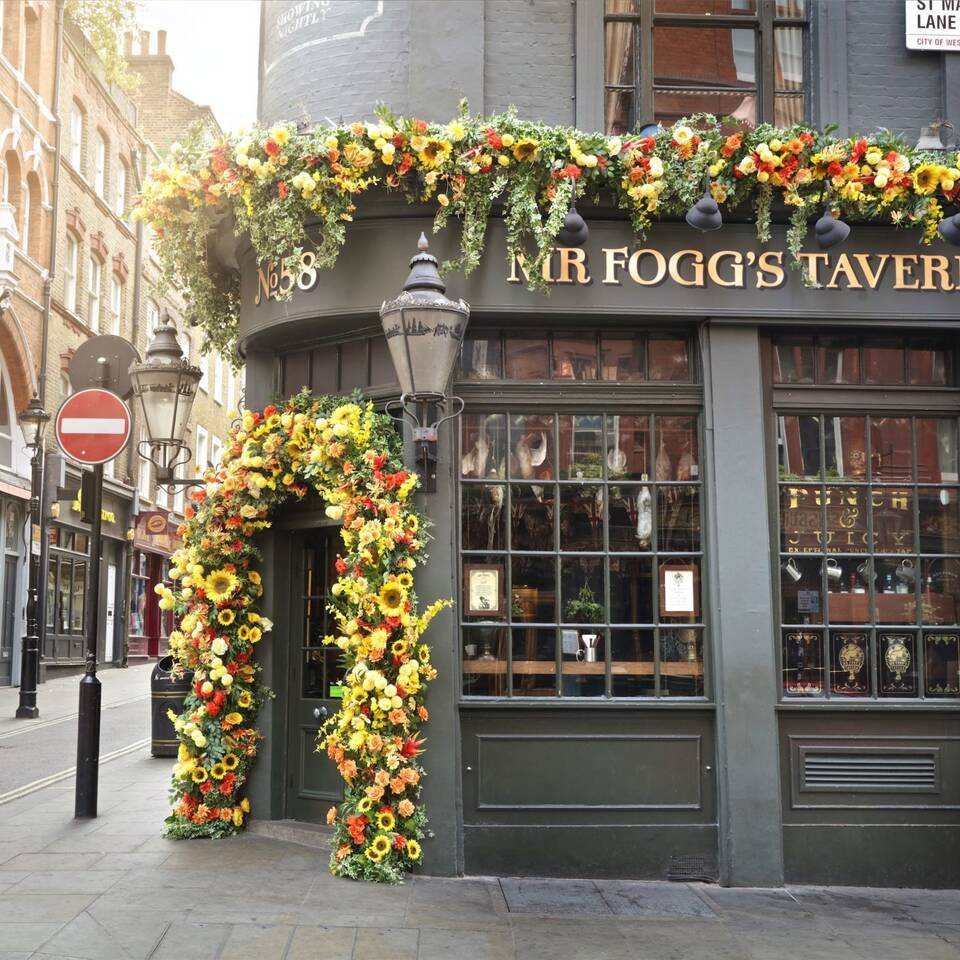 Mr Fogg's Tavern
Restaurant
Located on the corner of New Row and St. Martin's Lane, Mr Fogg's Tavern lies in the heart of theatre-land. Left by Fogg's late Aunt Gertrude to her loyal housekeeper Fanny McGee, her home has been transformed into a haven for art-lovers and theatre-folk to enjoy a selection of snacks and delicious tipples.

Read more
about Mr Fogg's Tavern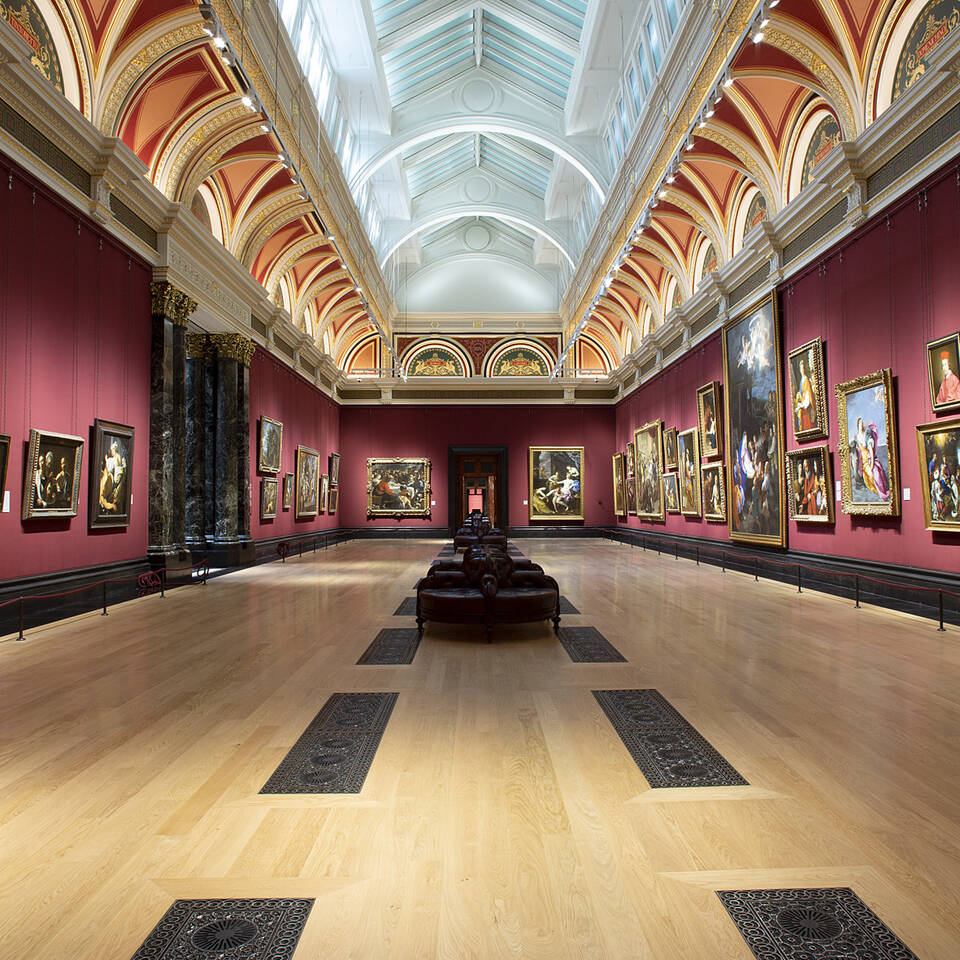 The National Gallery is one of London's greatest art museums located in Trafalgar Square, London. Founded in 1824, it houses a collection of over 2,300 paintings dating from the mid-13th century to 1900.
Read more
about National Gallery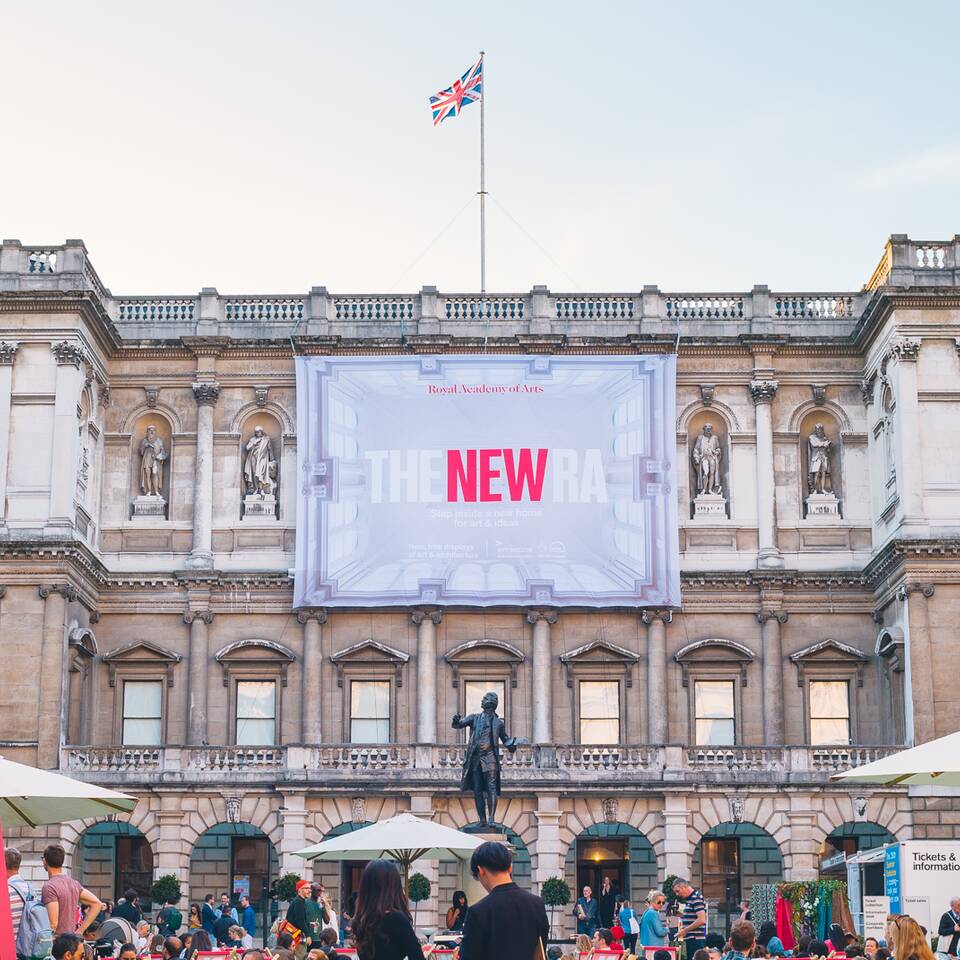 Royal Academy of Arts
Gallery
The Royal Academy of Arts is a world-renowned art institution based in Burlington House on Piccadilly, London. For over 250 years, the RA has existed to champion art and artists and offers a place where art is made, exhibited and debated. Enjoy their expanded campus with free displays, new spots to eat, drink and shop, and much more.
Read more
about Royal Academy of Arts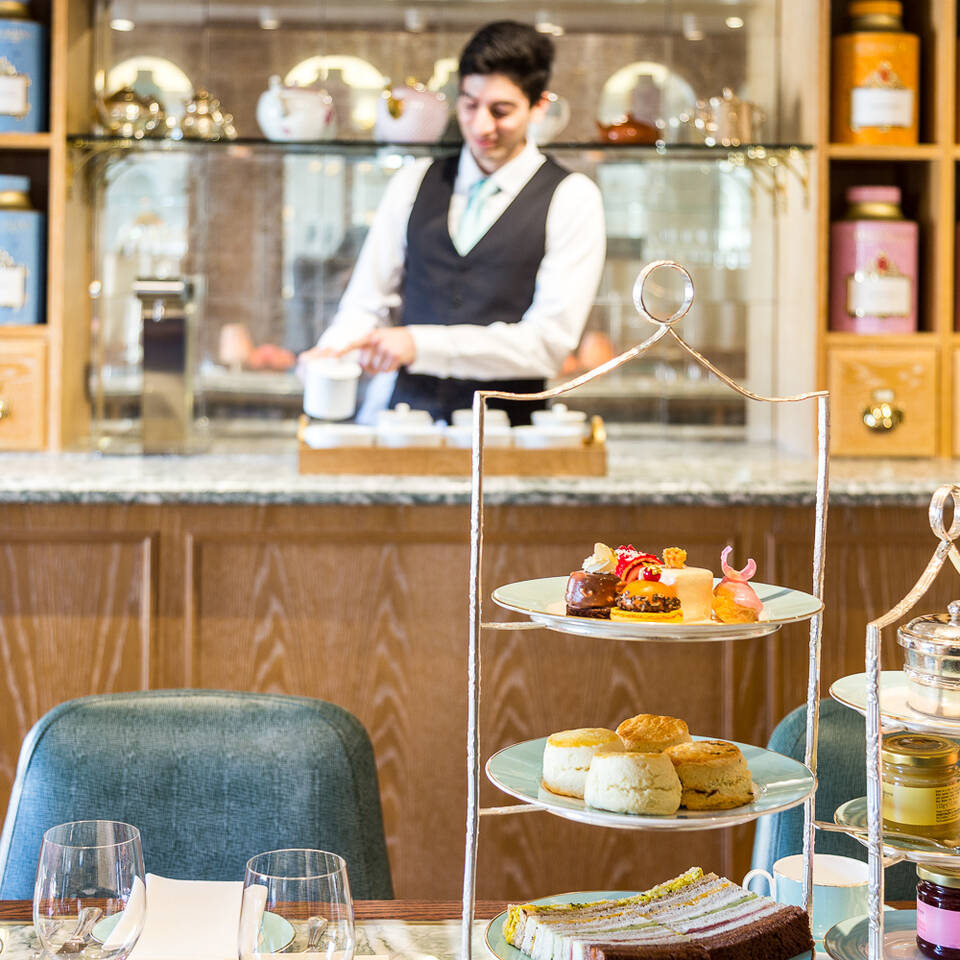 Since 1707, Fortnum & Mason has been home to extraordinary food, joy-giving things and unforgettable dining experiences. Situated on Piccadilly, it's the most luxurious department store in the world. Offering full range of luxury signature hampers and gift boxes, sweet and savoury treats, and gifts for every occasion.
Read more
about Fortnum & Mason